Check out all the events in Snowmass and discover why the magic of Colorado. Spend time on the resort or attend one of the many Snowmass events happening in the area.
June 14 - August 23
Every Wednesday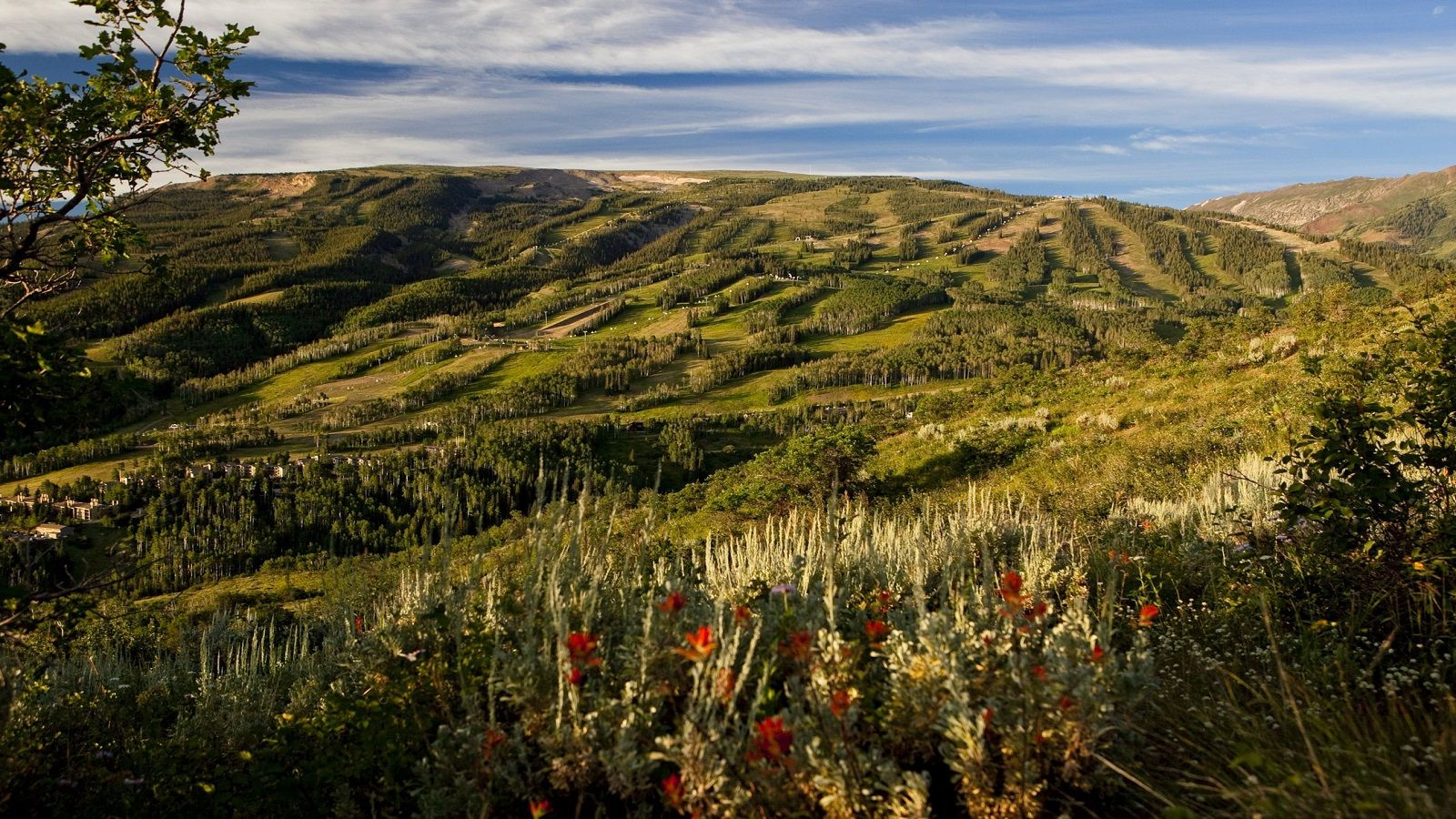 Snowmass Rodeo
Snowmass Village
Join us every Wednesday at the Snowmass Rodeo. Rain or shine, the event will begin at 5 PM with a barbecue and the rodeo will begin at 7 PM. See you there!
Every Saturday and Thursday
Starting June 10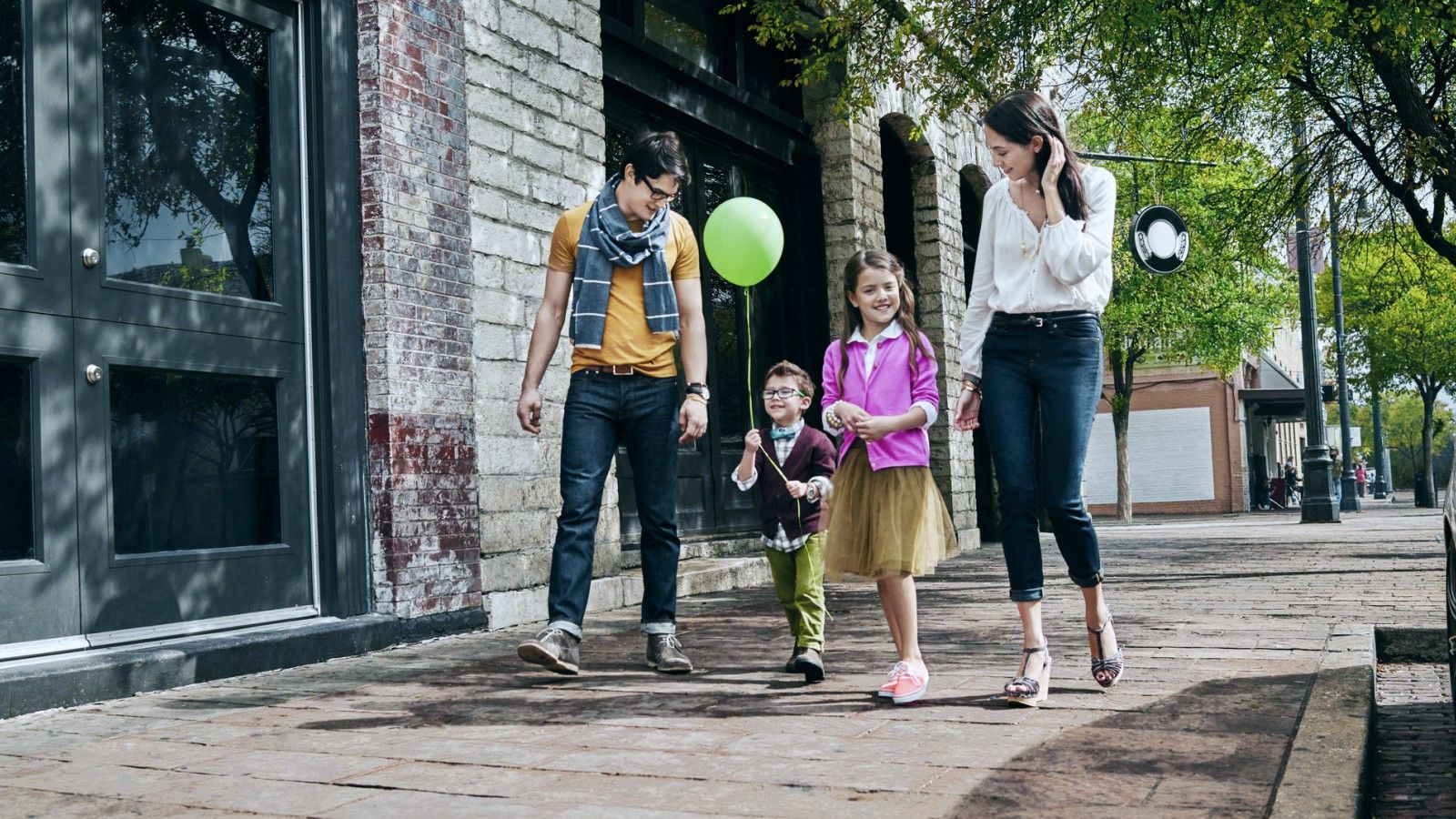 Summer of Music Series
Fanny Hill
Enjoy free live music on Fanny Hill.
Friday, September 1
All day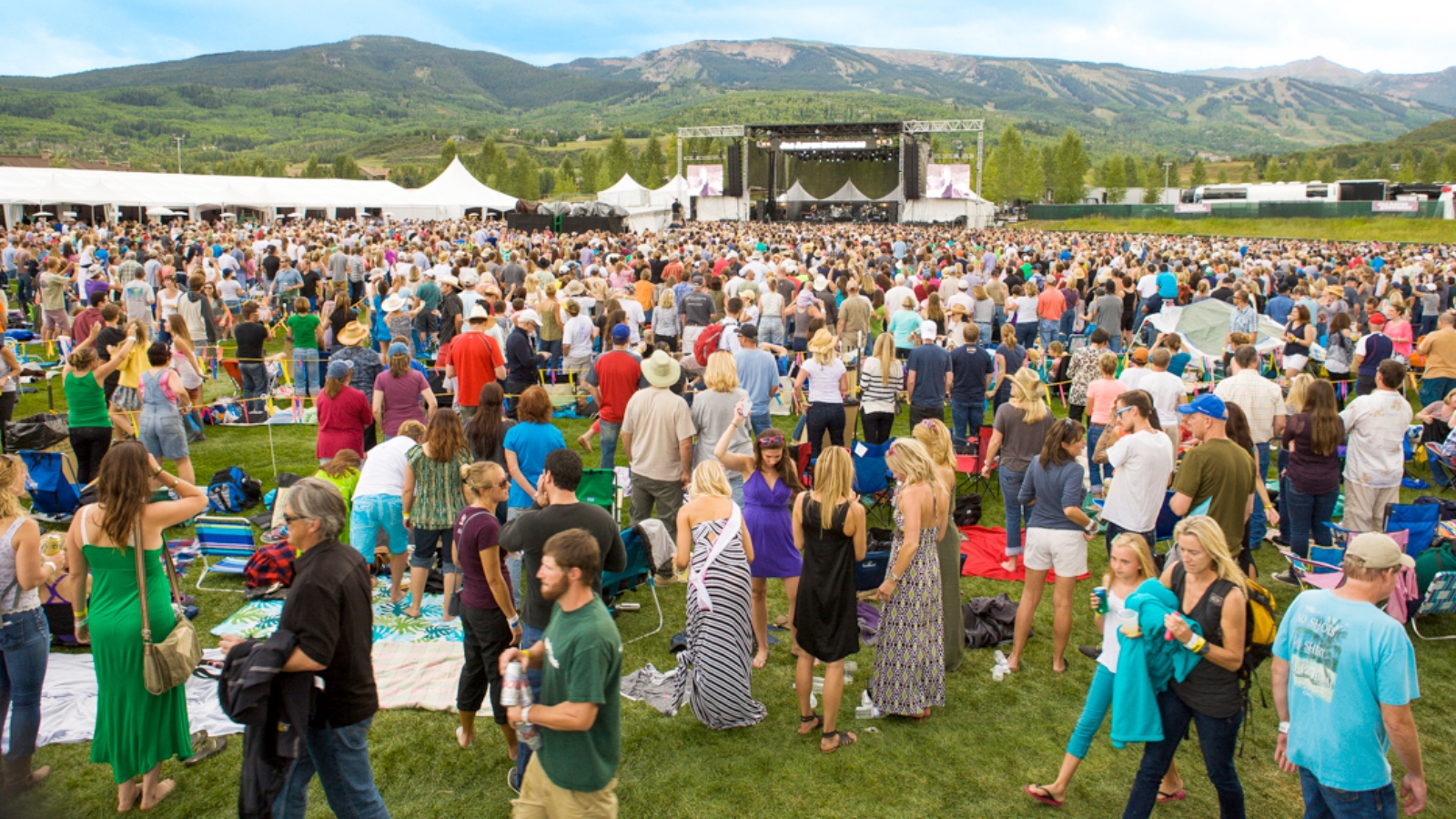 Jazz Aspen Labor Day Experience
Snowmass Town Park
An outdoor music concert series in Aspen, Colorado ft. Maroon 5 and Keith Urban.
Friday, September 8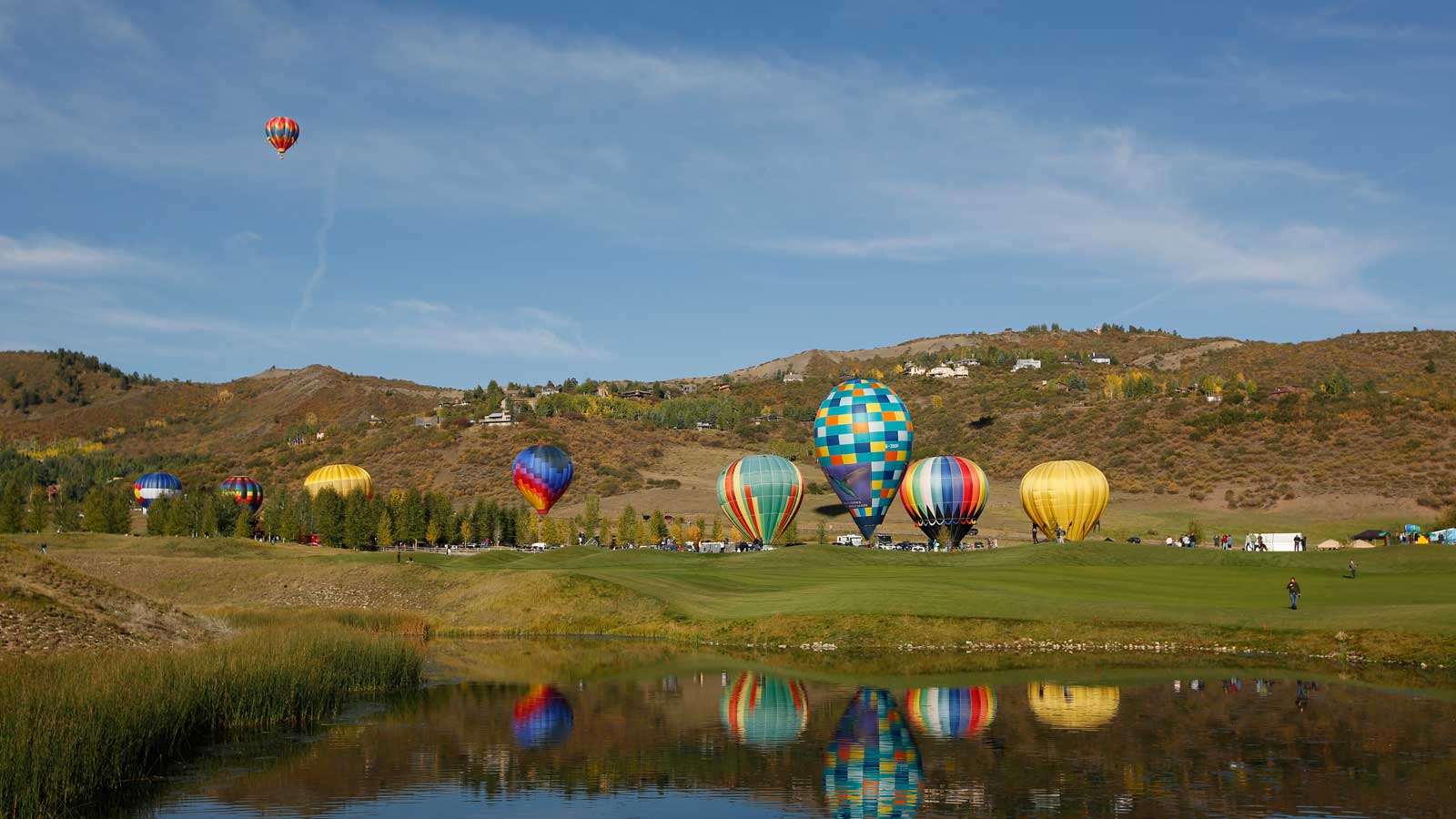 Snowmass Balloon Festival
Snowmass Softball Field
Catch the three dozen colorful Snowmass Balloon Festival at Snowmass Softball Field.
Thursday, September 14
The Motoring Classic & Aspen Snowmass Vintage Car Race
Snowmass Village
Watch high-octane racing on the streets of Snowmass Village. Guests can watch as vintage Corvettes, BMWs, Porsches, Mustangs, and formula race cars from the 1960s and 1970s fly by during this amazing event.
Friday, September 15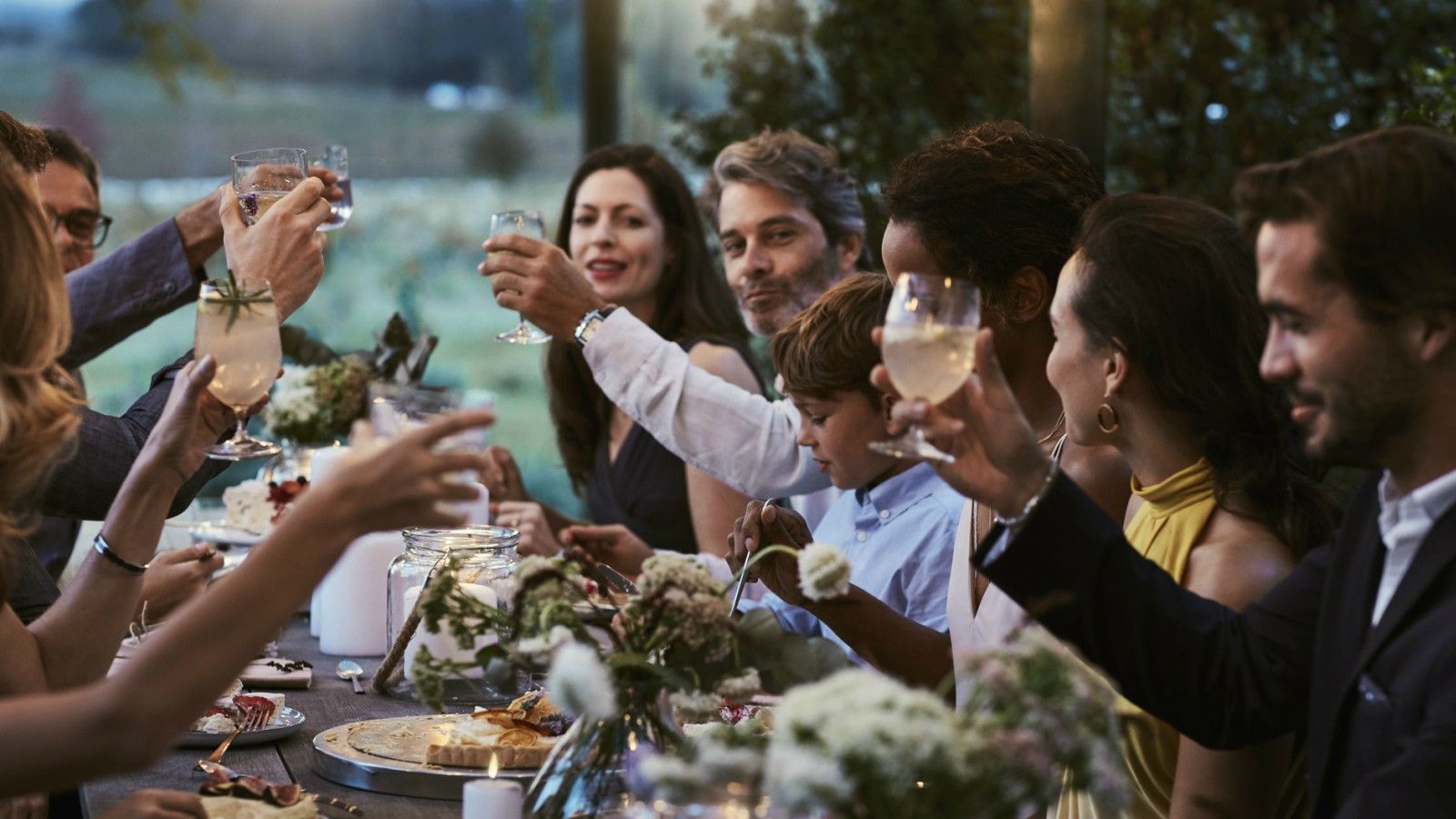 Snowmass Wine Festival
Snowmass
Great for any wine lover, this festival features over 300 wines from 80 different countries.
Saturday, September 23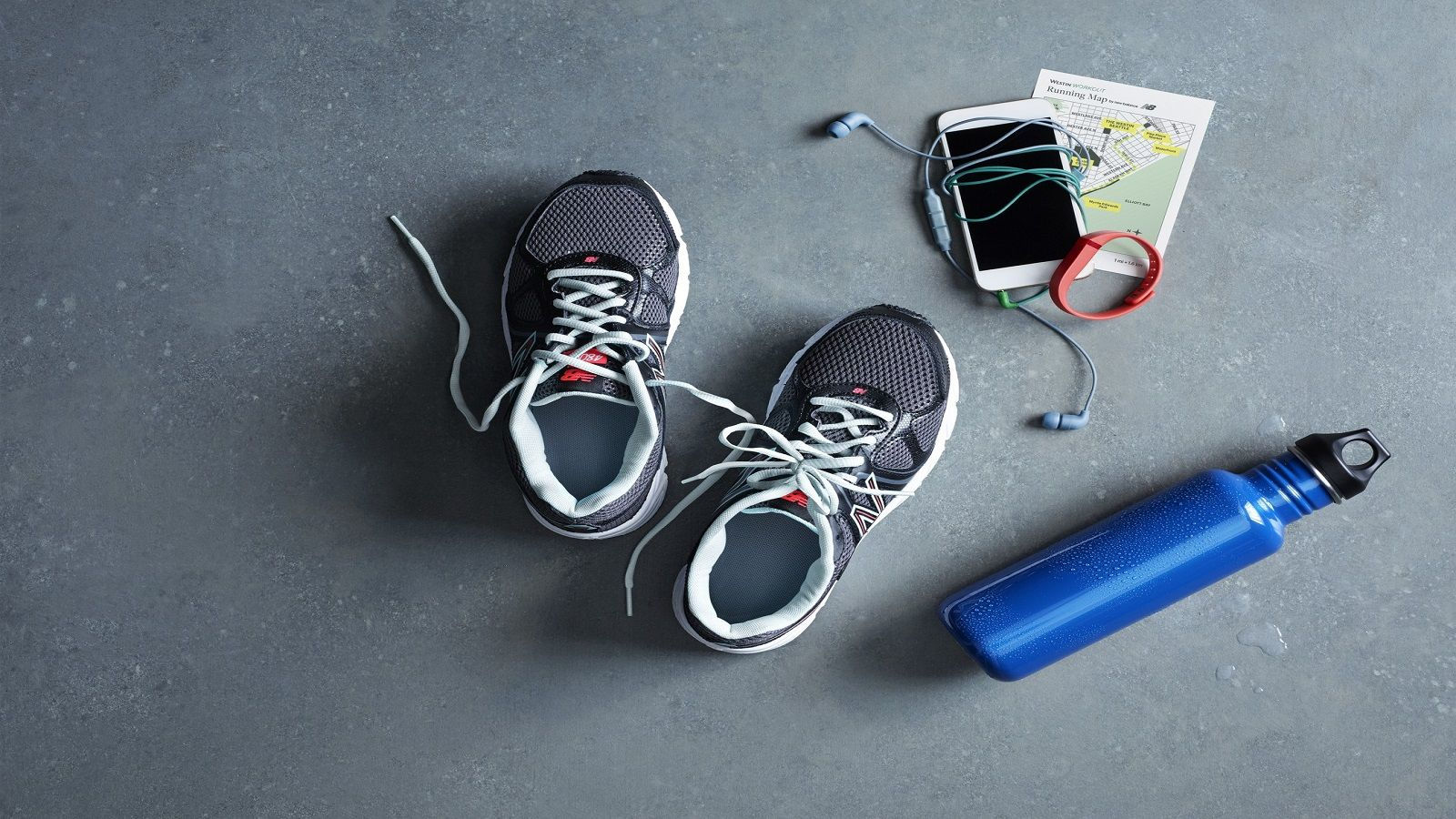 Golden Leaf Half Marathon
Snowmass Village
This 13.1 mile half-marathon in held in Snowmass Village was voted by Colorado Runner as the Best Half Marathon & chosen by Trail Runner Magazine as one of "America's 14 most scenic races". This is perfect for any serious runners.