Check out all the events in Snowmass and discover why the magic of Colorado. Spend time on the resort or attend one of the many Snowmass events happening in the area.
Friday, June 9
3- 6 PM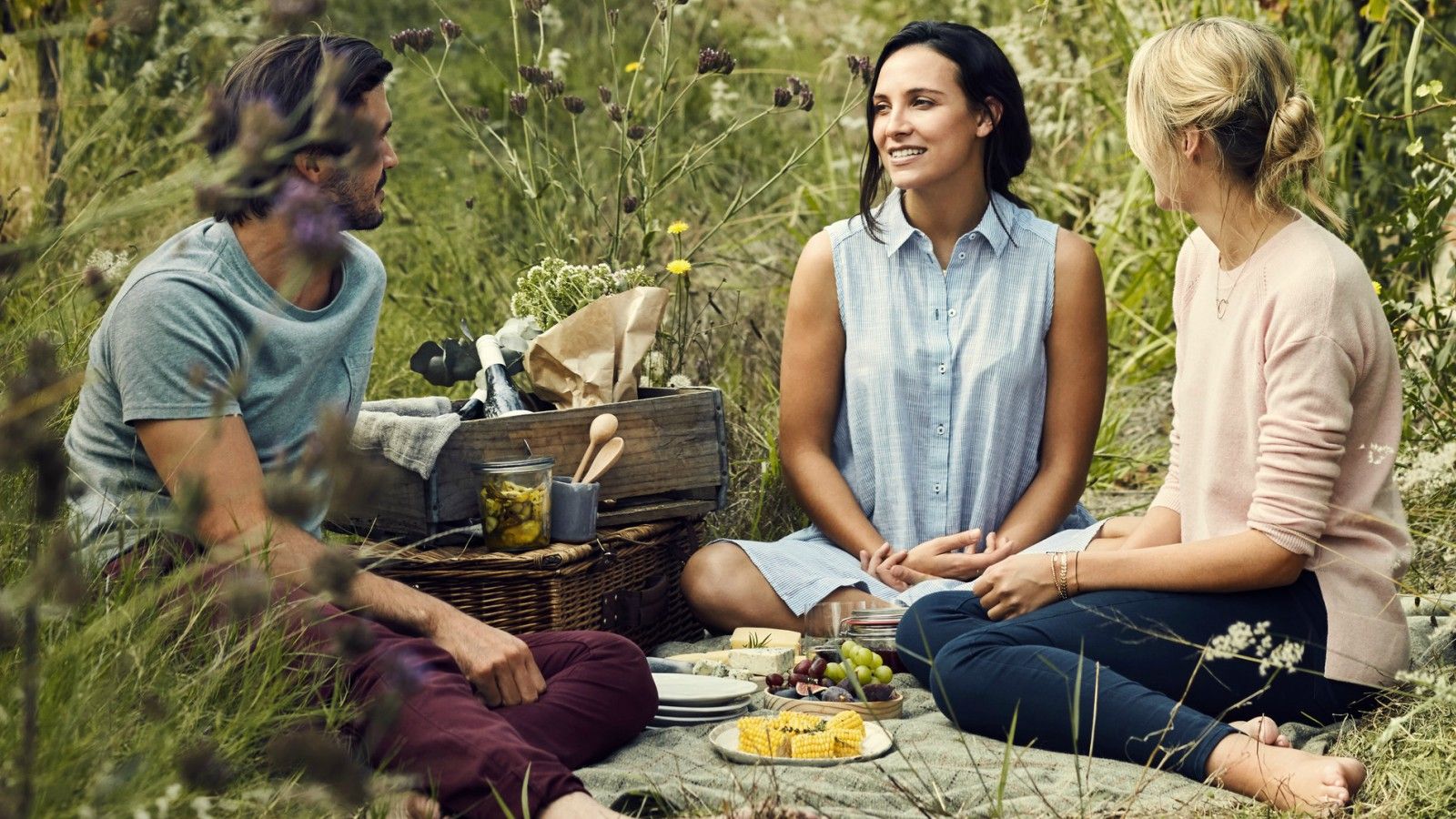 Porsche Club of America Rocky Mountain Car Show
Fanny Hill
Check out this exhibition of Porsches and more at the Porsche Club of America Rocky Mountain Car Show.
Friday, June 9
All Day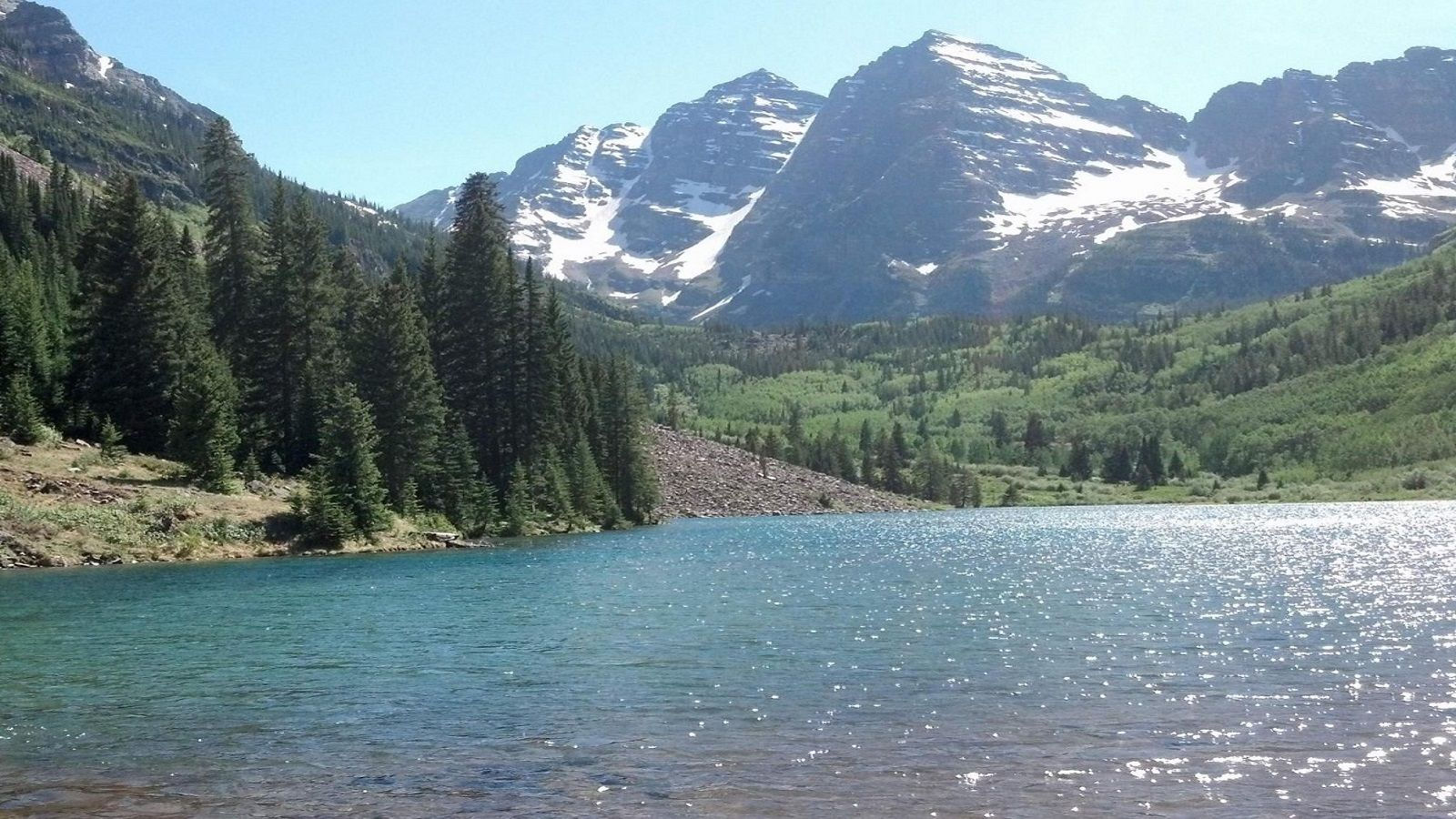 Ragner Trail Snowmass
Snowmass Village
Walk or horseback ride through this scenic series of trail loops.
Weekend of June 9
3 - 8 PM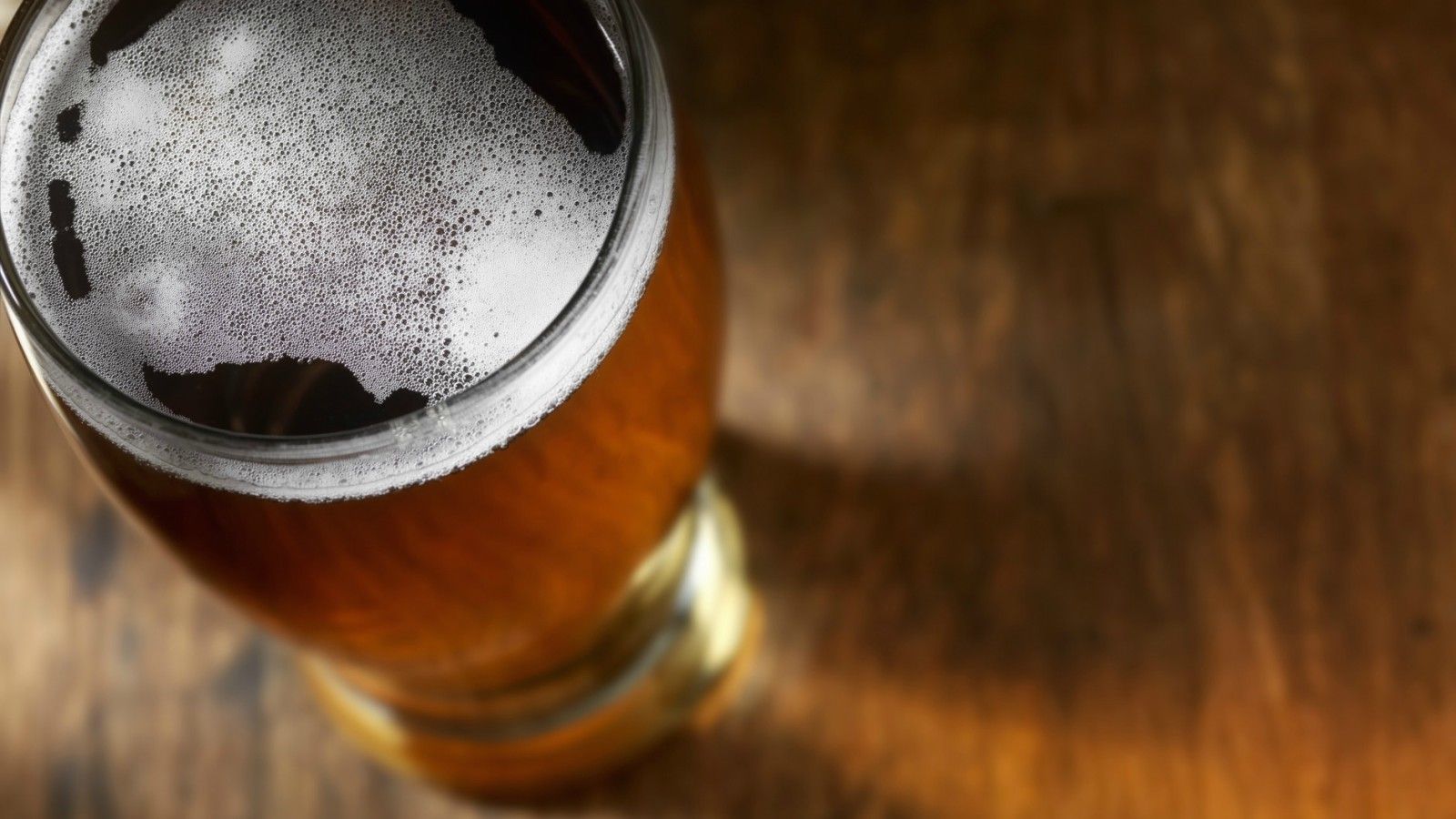 Snowmass Craft Beer Rendezvous
Fanny Hill
Enjoy ice cold brews from around region.
June 14 - August 23
Every Wednesday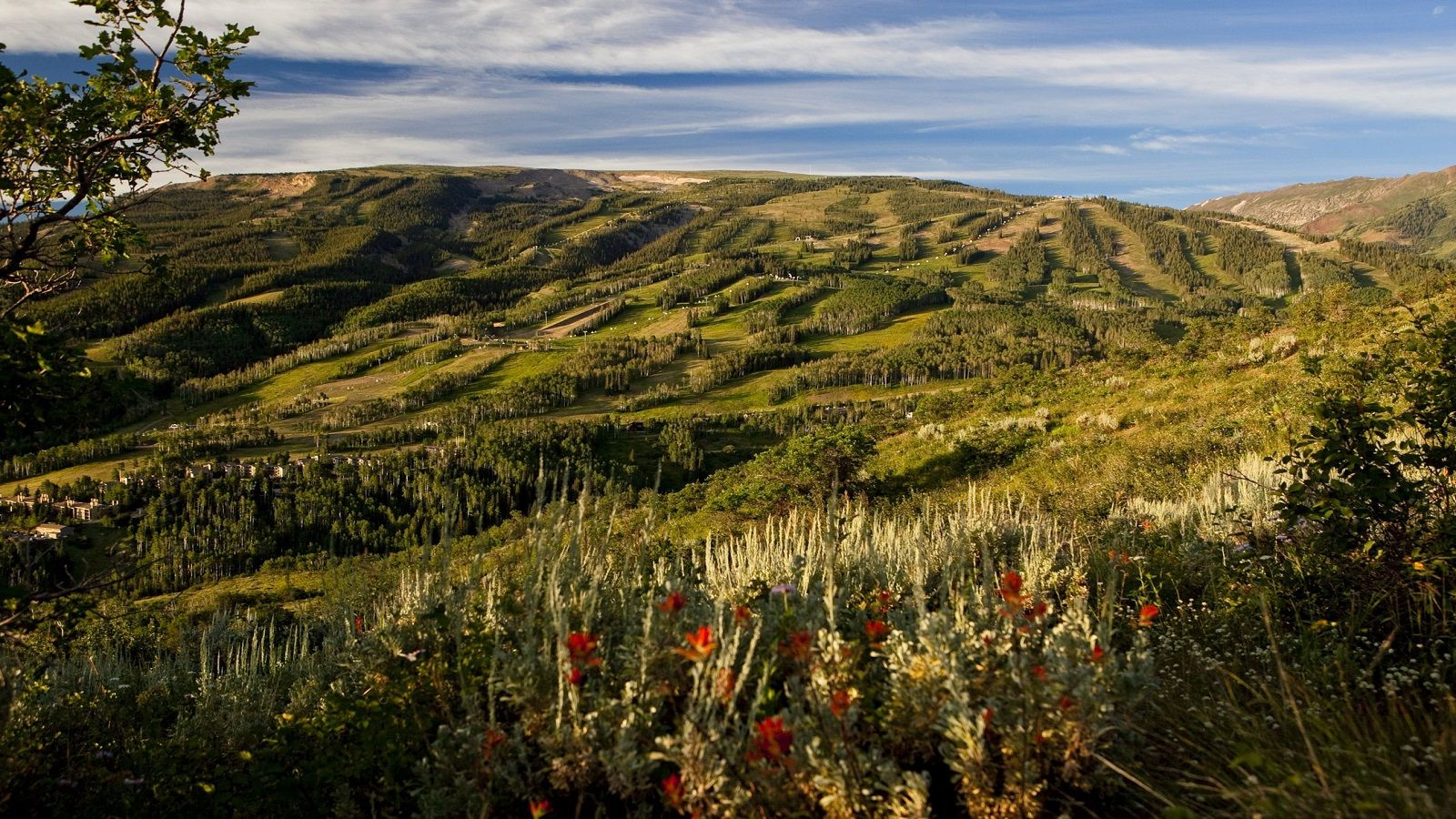 Snowmass Rodeo
Snowmass Village
Join us every Wednesday at the Snowmass Rodeo. Rain or shine, the event will begin at 5 PM with a barbecue and the rodeo will begin at 7 PM. See you there!
Weekend of June 16
All Weekend
Food & Wine Classic
Aspen
Join us in Aspen, Colorado for a weekend of fine food and wine.
Friday, June 16
4 - 7 PM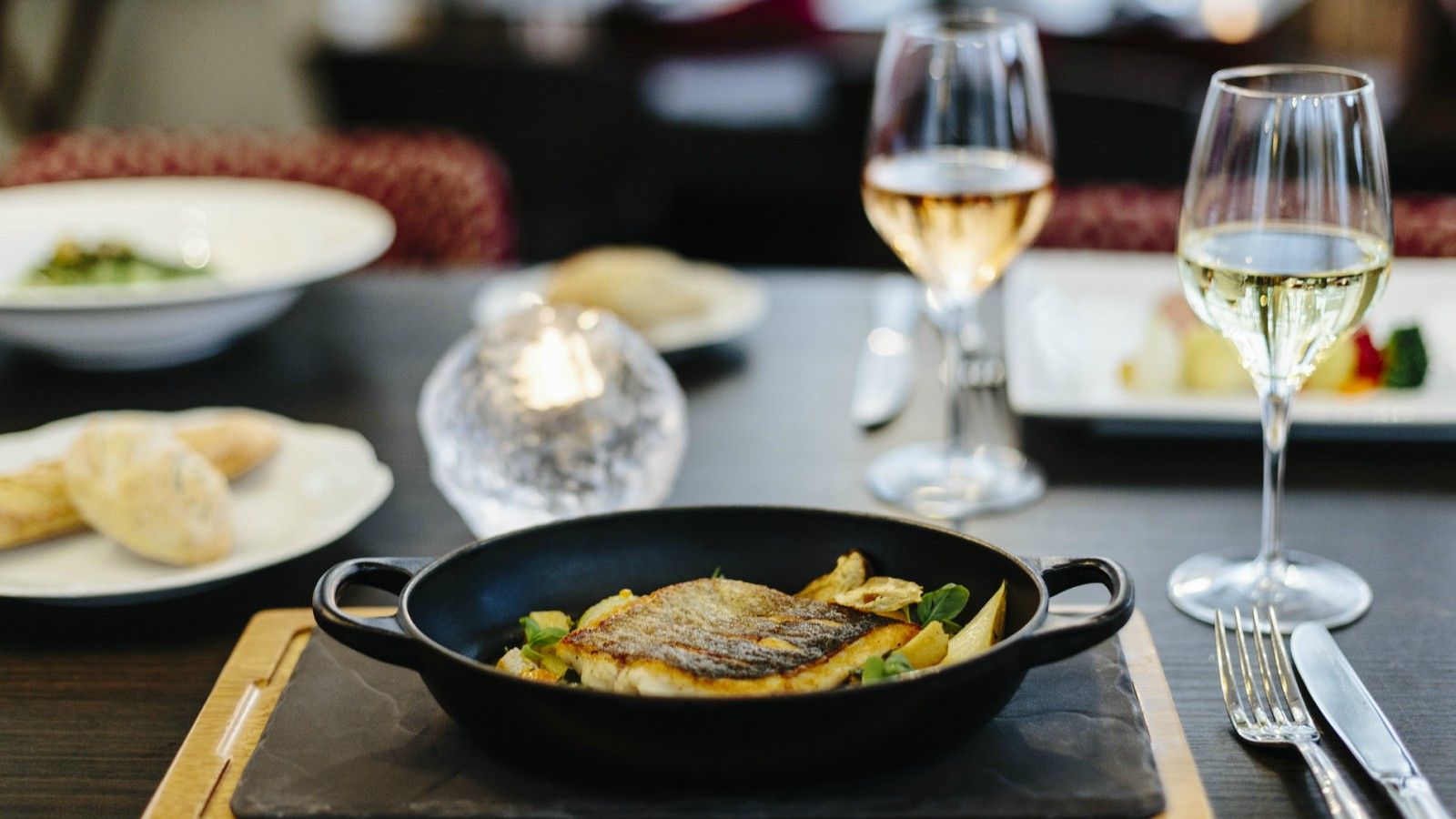 Heritage Fire
Base Village
Perfect for foodies. The event features top chefs from around the US prepare delicious meals.
June 19 - 24, 2017
Expo & E-vehicle Show
Snowmass Village
AREDAY is America's premier renewable energy summit, and is a deep immersion into the necessary transition to renewable energy in order to create an environmentally sound future. Enjoy a free concert by Brothers Keeper featuring John Popper on Fanny Hill on Thursday, June 22, at 6:30.
Friday, June 23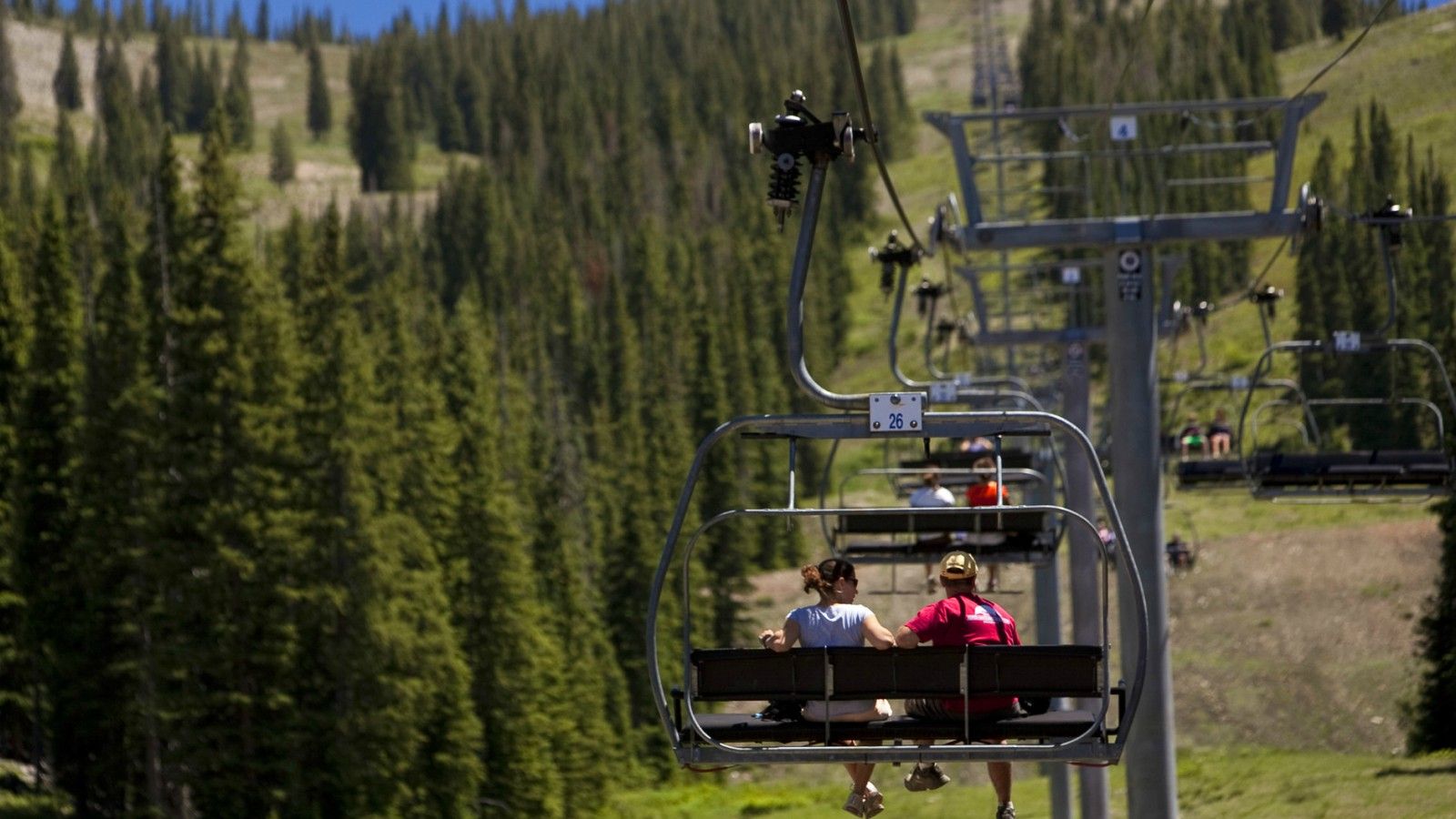 Gondola Opening Weekend
Celebrate the opening of our resort's Gondola opening and soar high above the Rocky Mountain tops.
Saturday, June 24
8 AM - 5 PM
Snowmass Loop Mountain Bike Fondo
Snowmass Village
This race will display Snowmass' new "Snowmass Loop" in a single/double track lap around Snowmass.
Friday, June 30 - Sunday, July 2
All Day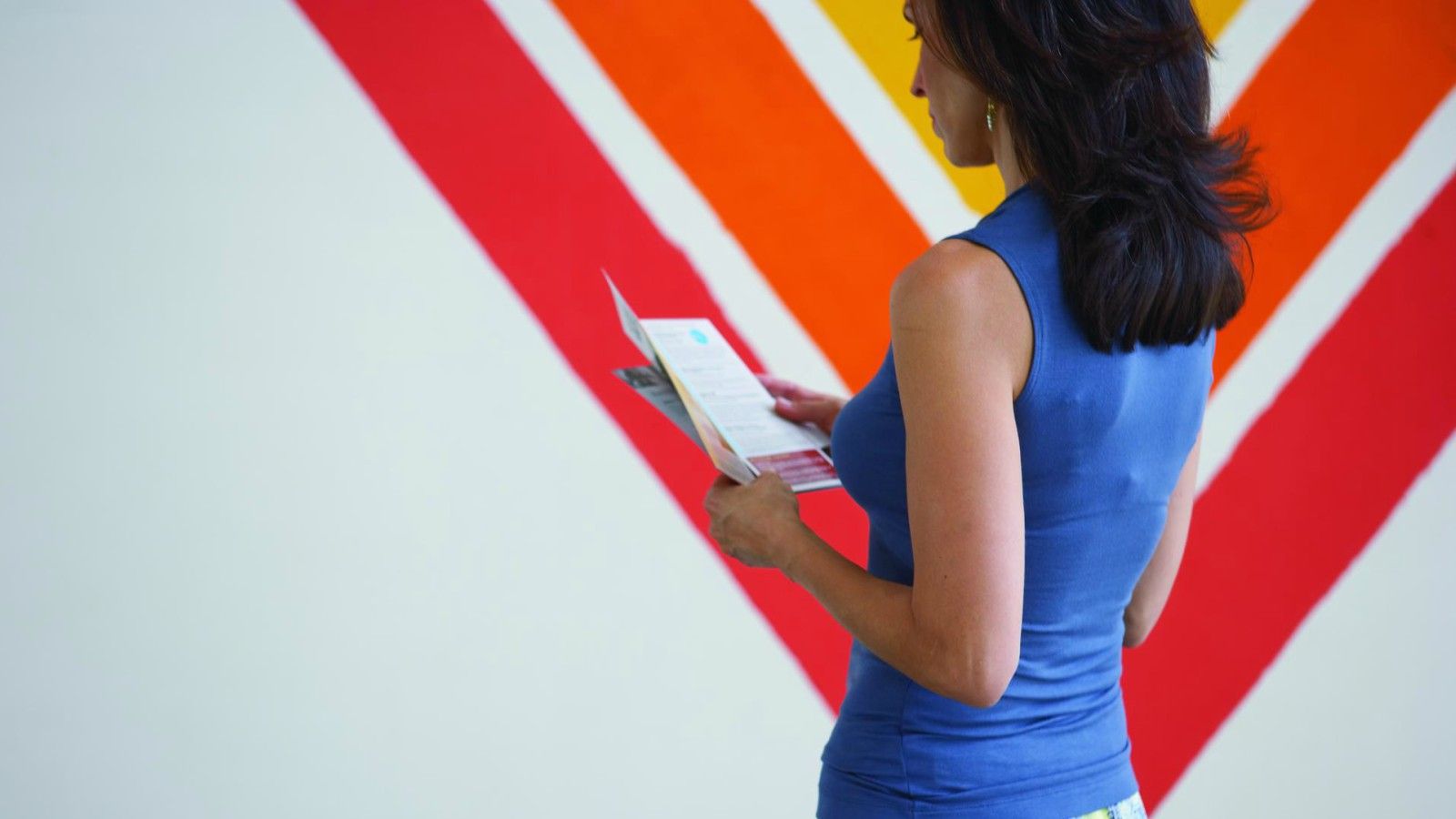 Bluebird Art & Sound Event
Fanny Hill/ Base Village
BLUEBIRD Art + Sound is a leading-edge contemporary art and music festival featuring the Drive-by Truckers and DJ Naka G. Plus experience free art and technology at this amazing event.

Every Saturday and Thursday
Starting June 10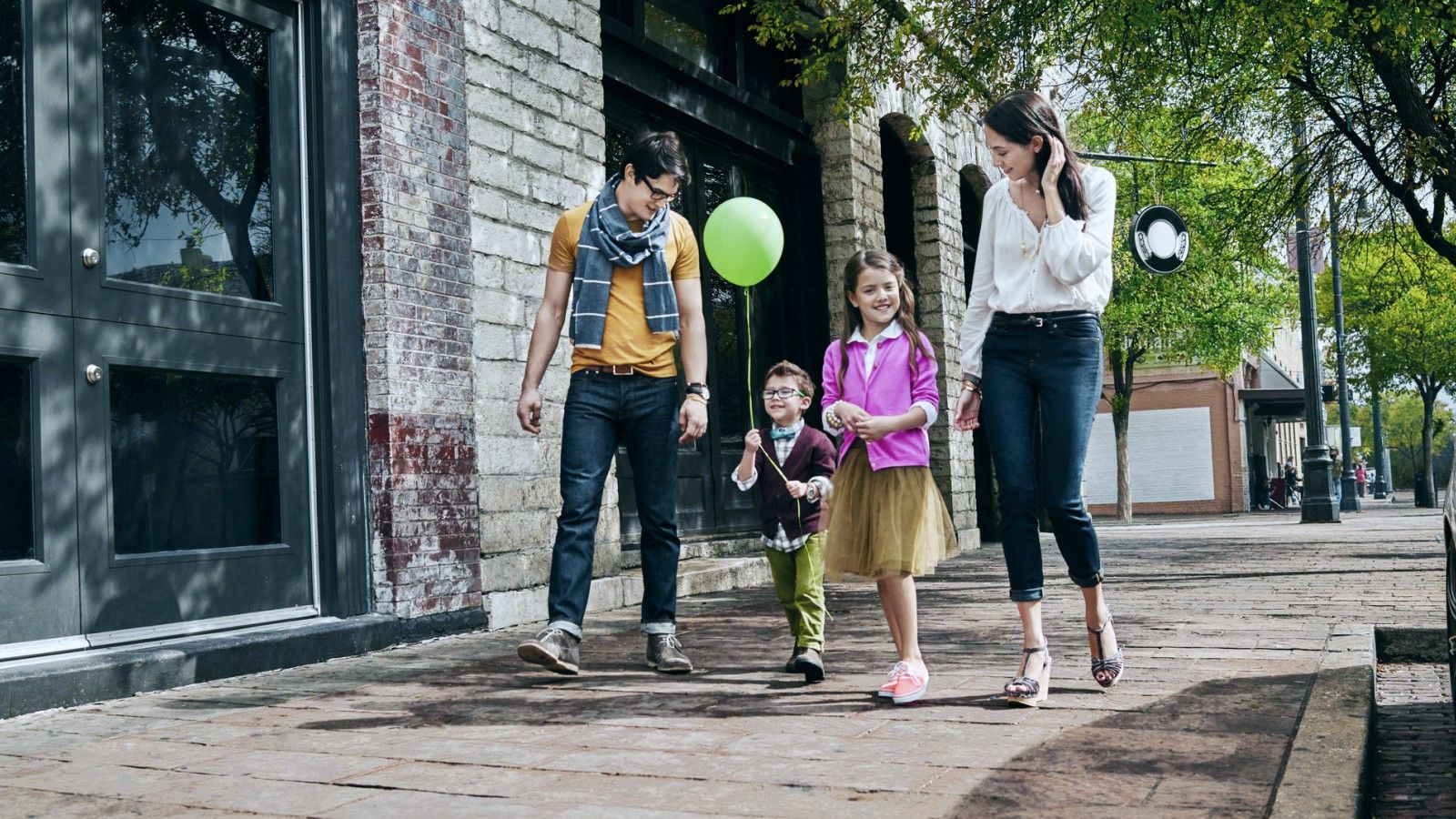 Summer of Music Series
Fanny Hill
Enjoy free live music on Fanny Hill.
Tuesday, July 4
12 - 9 PM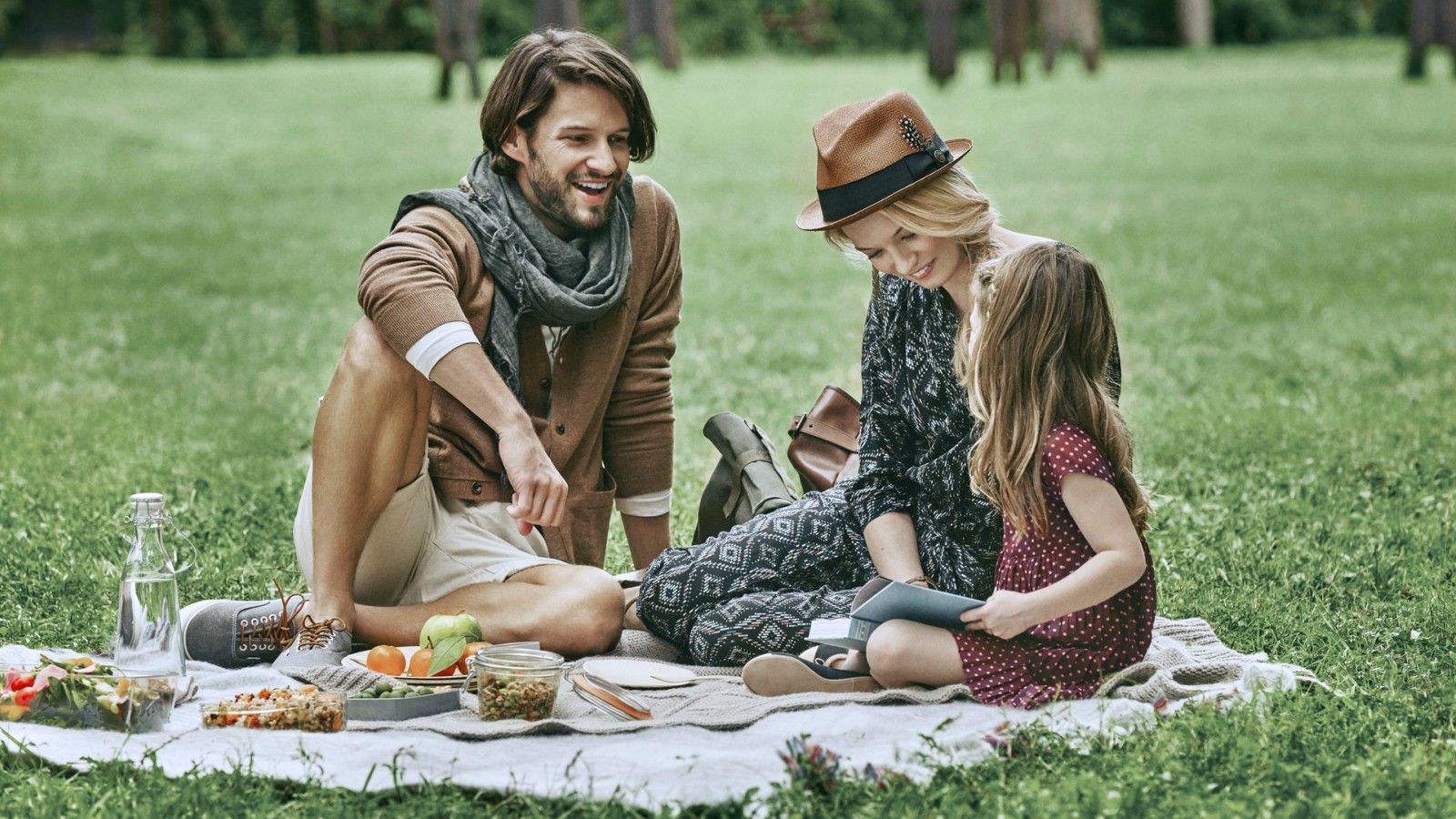 4th of July - Community Picnic & Fireworks
Fanny Hill
Head over to Fanny Hill for live music, drinks, food and fireworks.
Saturday, July 15
2-9 PM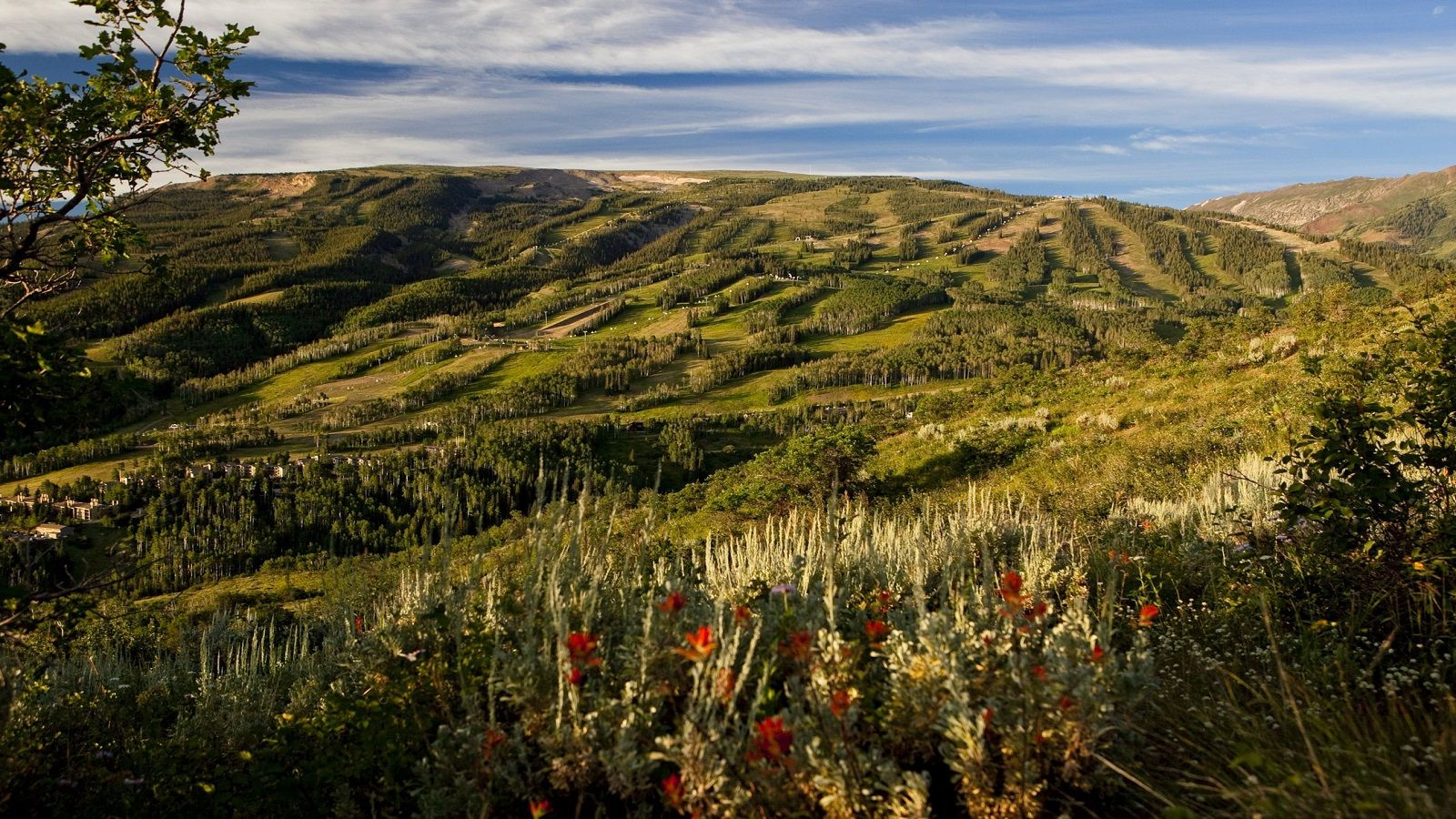 Deaf Camp Benefit
Snowmass Village
An annual concert to raise money for children with hearing impairments.
Friday, July 21 - Sunday, July 23
All Day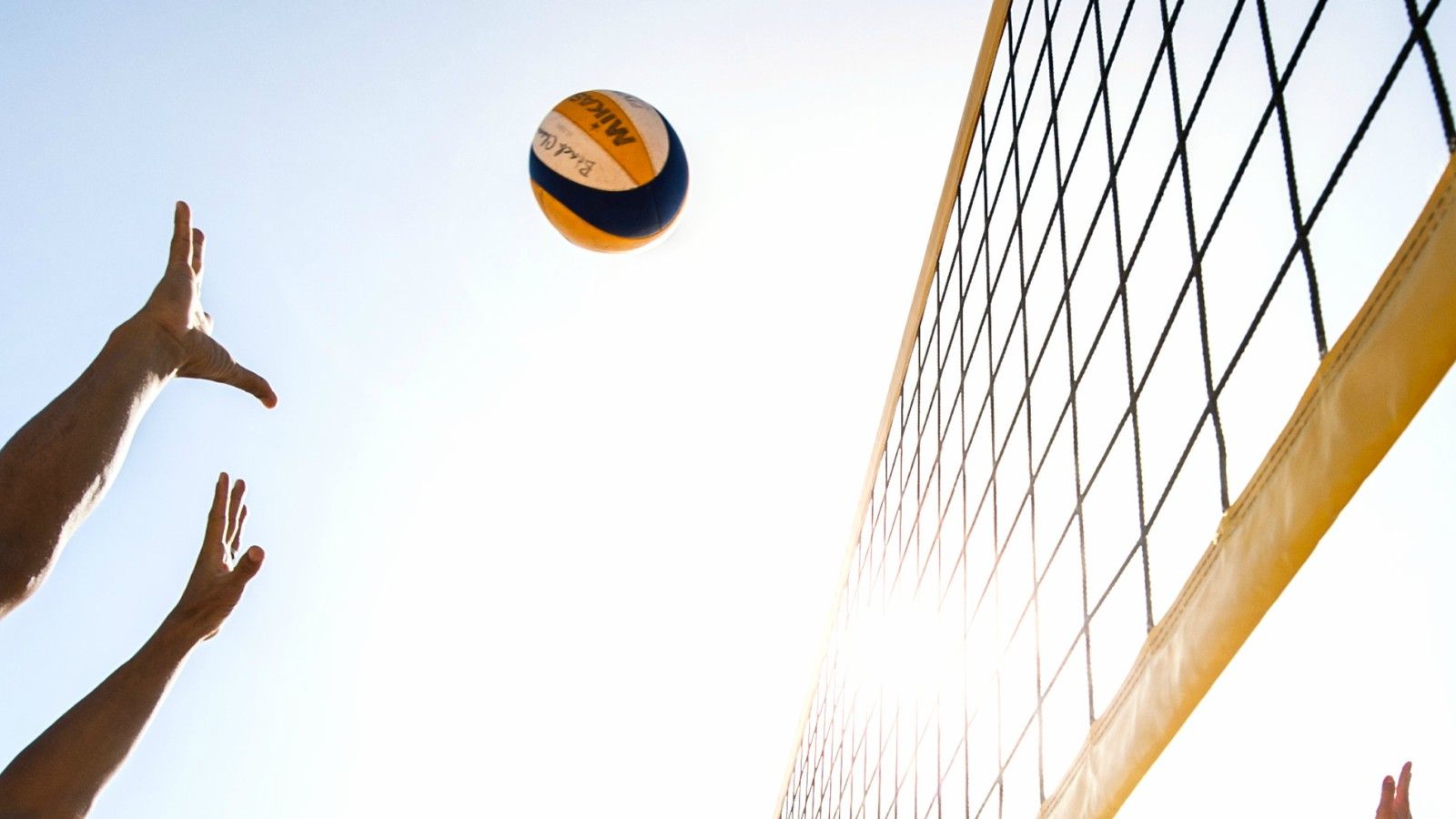 Snowmass Doubles Volleyball Tournament
Snowmass Town Park
Listen to live music, enjoy great food and watch the volleyball teams battle it out for the top spot.
Saturday, July 29 - Sunday, July 30
All Day
Enduro World Series
Snowmass Village
International Bike Competition held in Snowmass, the only US Stop for the competition tour.
Friday, Aug 4
All Day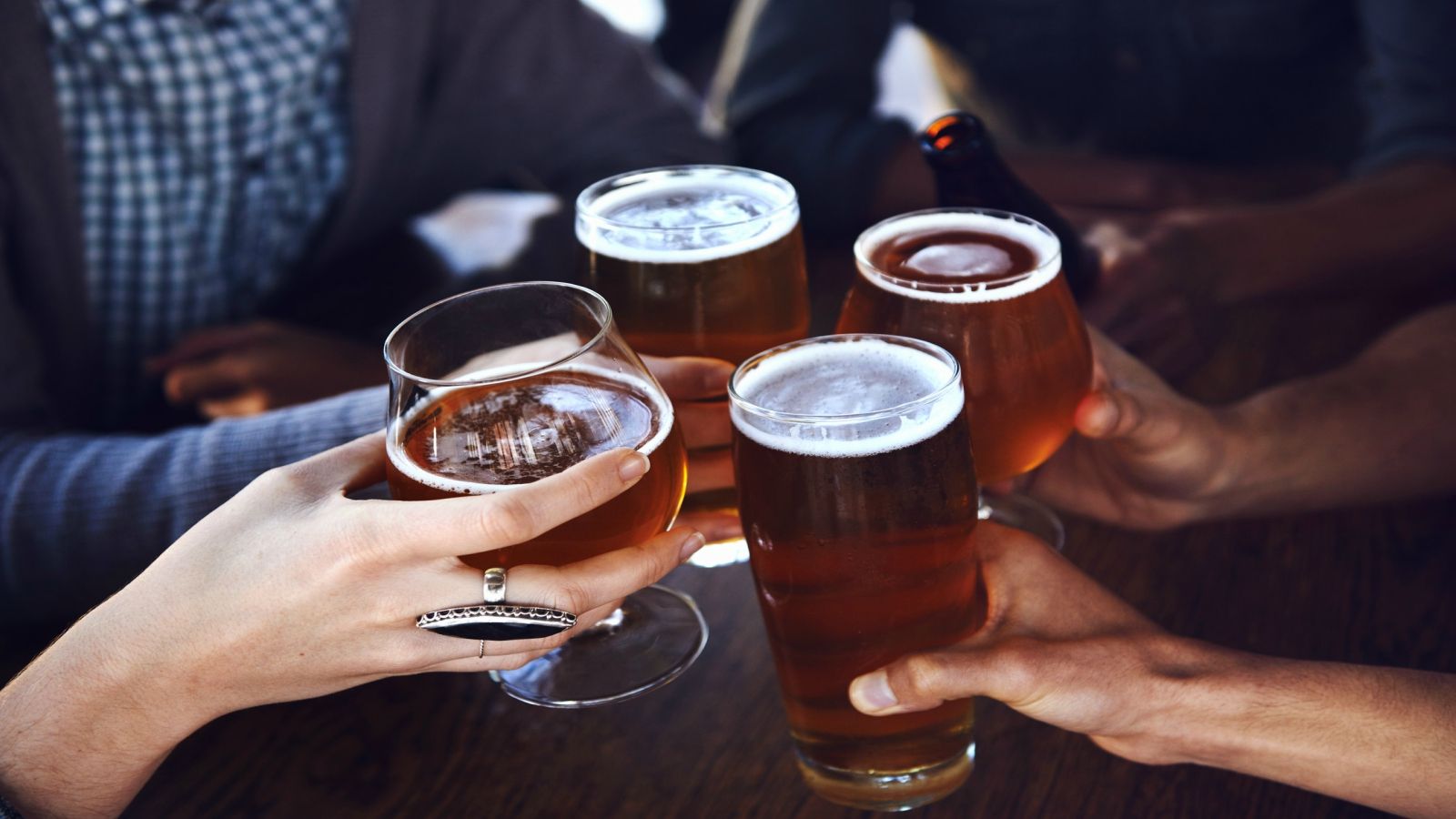 CO Scottish Festival & Highland Games
Base Village and Snowmass Village Mall
A dog-friendly Scottish heritage Festival featuring live, authentic music and Scottish Whiskey samples. And it is free to attend.
Saturday, August 12 & Sunday, August 13
All Weekend
Yoga on the Mountain
Snowmass Village
World-class yoga returns to Snowmass August 11-13 with Yoga on the Mountain. This three-day celebration of yoga, music and nature, set among stunning mountain peaks, features more than 60 sessions including yoga, meditation, presentations and discussions led by inspiring teachers from around the country. Live music, star gazing, guided hikes, and a vendor village round out the weekend.
Friday, September 1
All day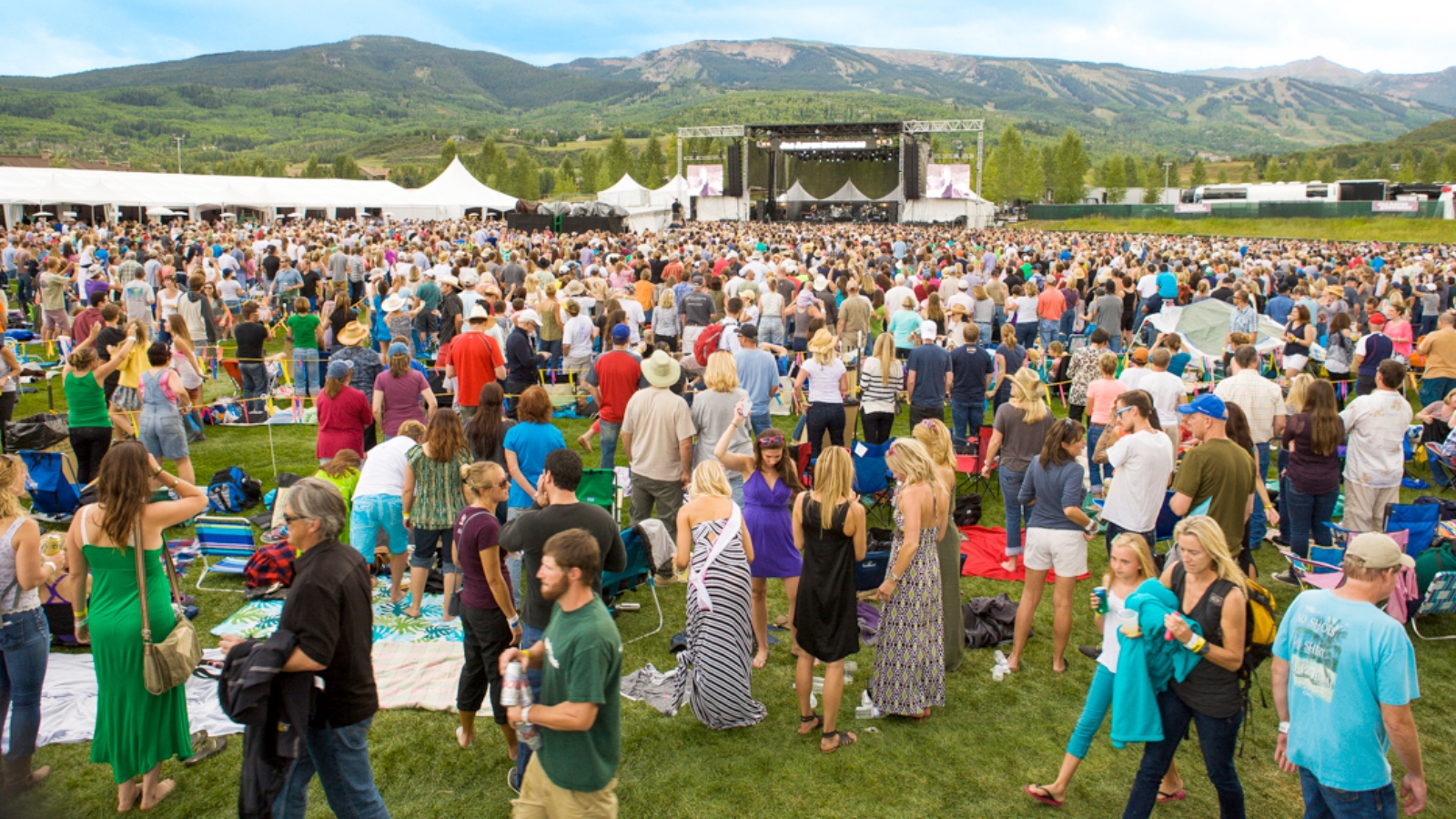 Jazz Aspen Labor Day Experience
Snowmass Town Park
An outdoor music concert series in Aspen, Colorado ft. Maroon 5 and Keith Urban.
Friday, September 8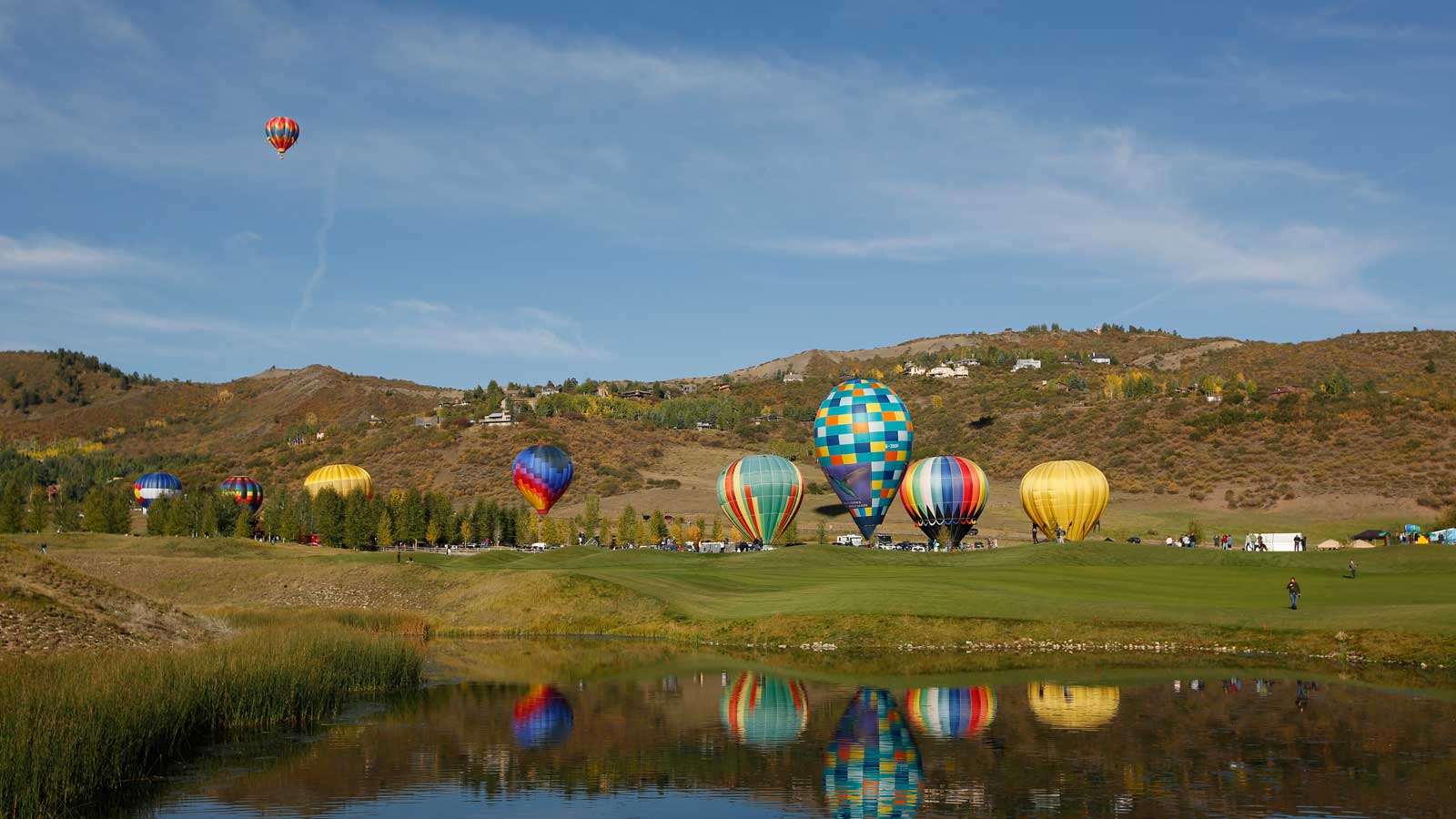 Snowmass Balloon Festival
Snowmass Softball Field
Catch the three dozen colorful Snowmass Balloon Festival at Snowmass Softball Field.
Thursday, September 14
The Motoring Classic & Aspen Snowmass Vintage Car Race
Snowmass Village
Watch high-octane racing on the streets of Snowmass Village. Guests can watch as vintage Corvettes, BMWs, Porsches, Mustangs, and formula race cars from the 1960s and 1970s fly by during this amazing event.
Friday, September 15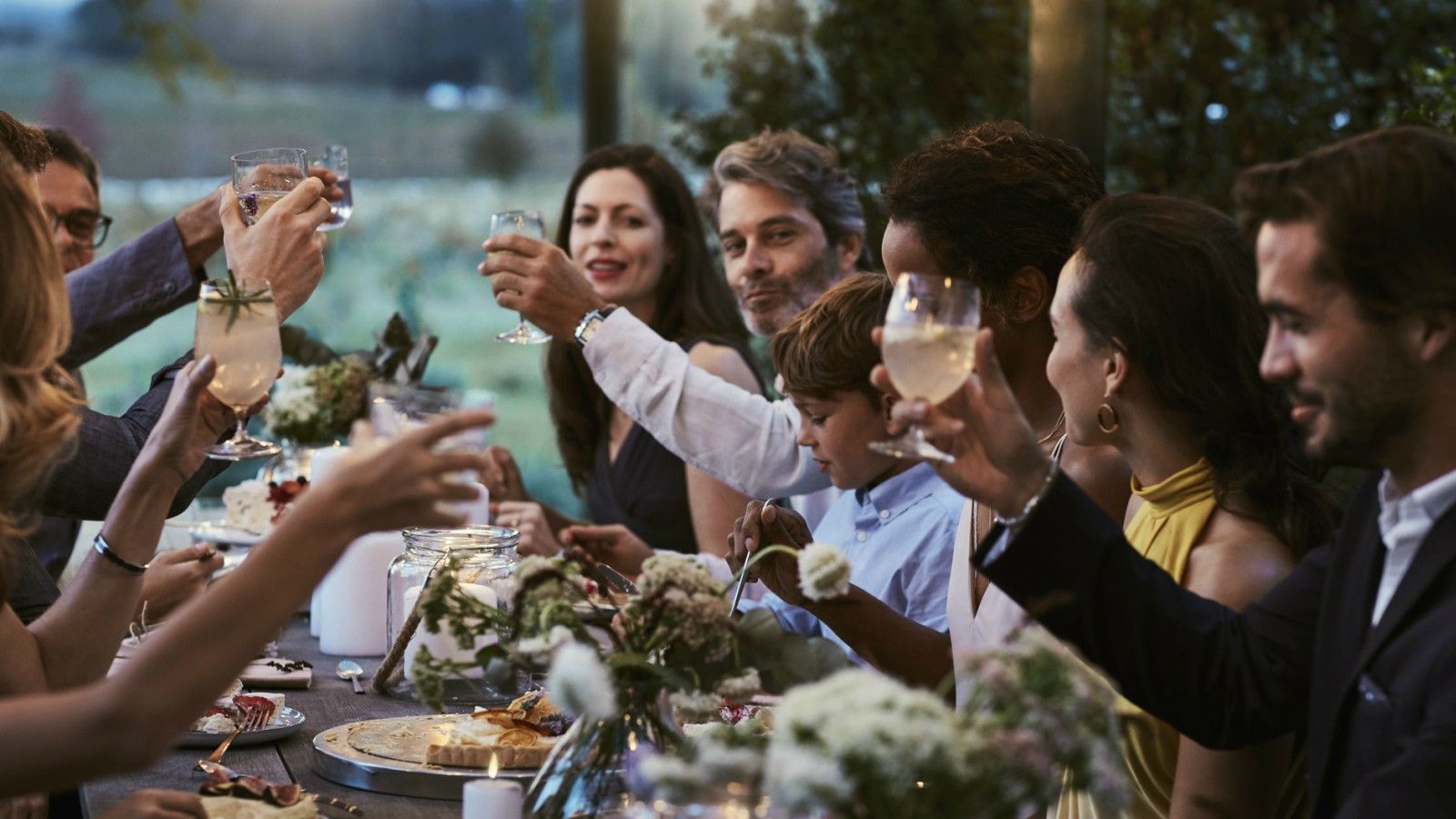 Snowmass Wine Festival
Snowmass
Great for any wine lover, this festival features over 300 wines from 80 different countries.
Saturday, September 23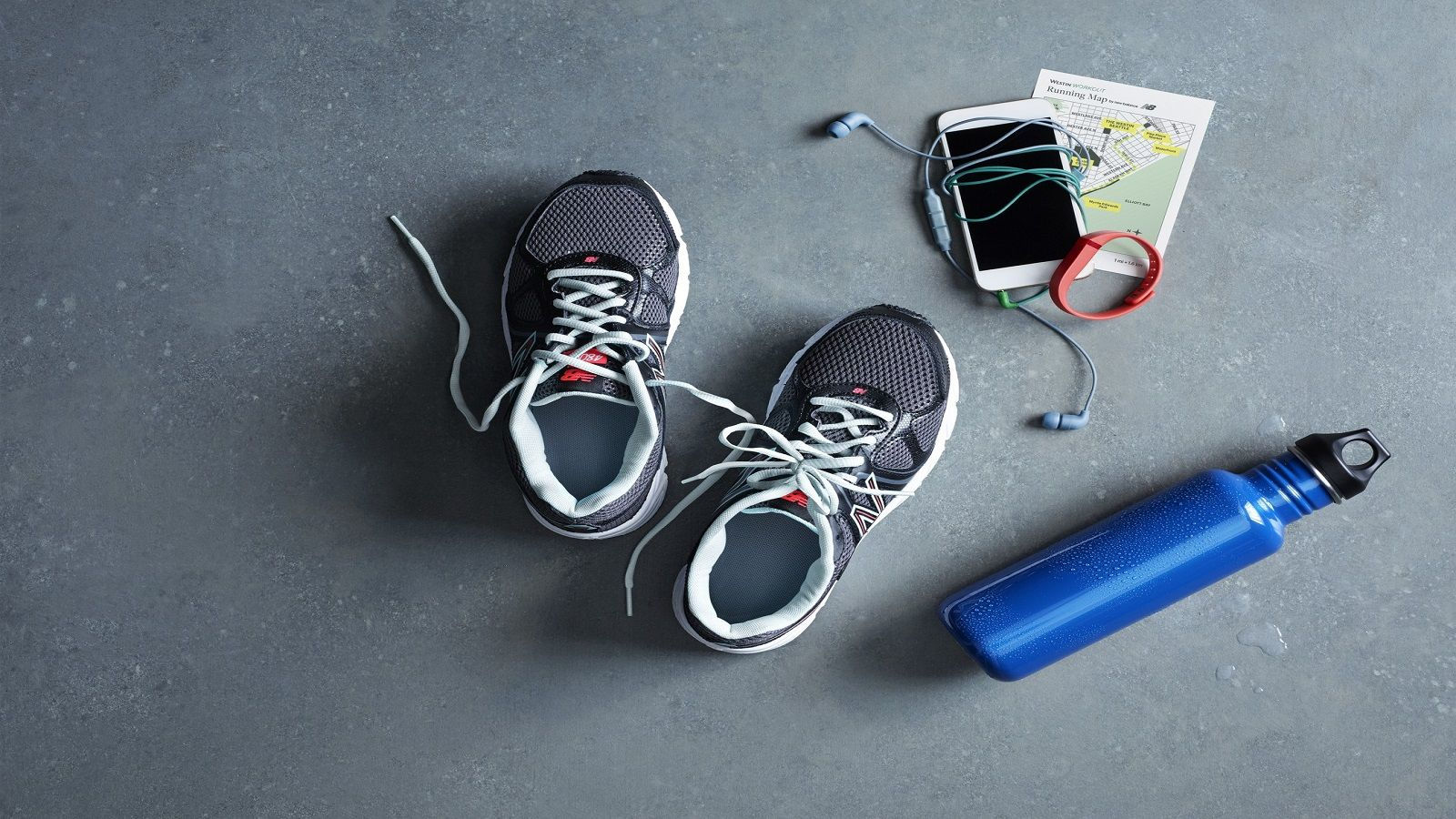 Golden Leaf Half Marathon
Snowmass Village
This 13.1 mile half-marathon in held in Snowmass Village was voted by Colorado Runner as the Best Half Marathon & chosen by Trail Runner Magazine as one of "America's 14 most scenic races". This is perfect for any serious runners.