Resort Wings at our Snowmass Hotel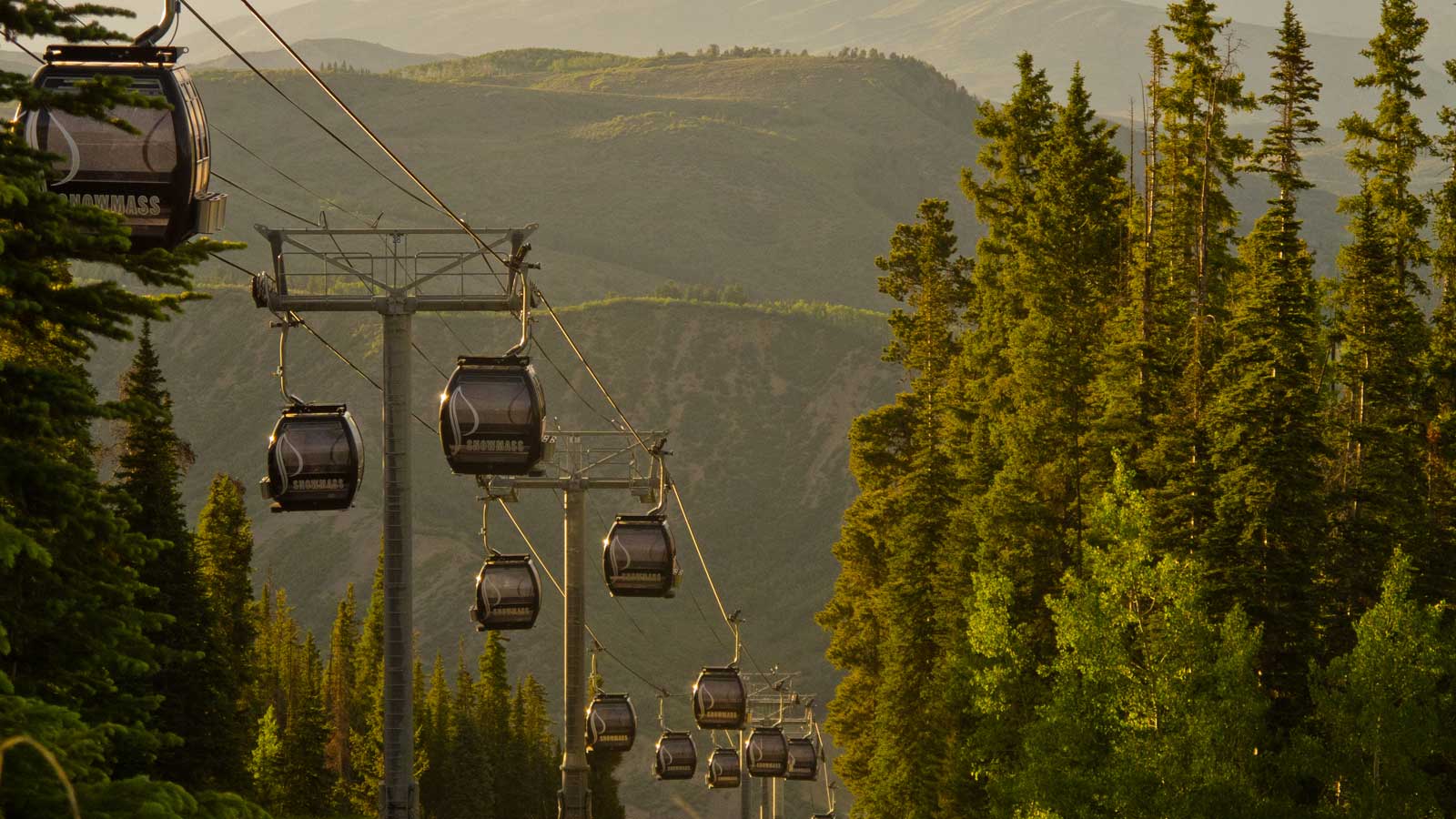 The Westin Snowmass is the premier Snowmass Hotel location. The Westin features 254 guest rooms and suites adjacent to the Snowmass Village Mall offering easy access to a wide variety of shopping, dining and nightlife options and the slopes of Snowmass's Fanny Hill run, providing true ski-in/ski-out accessibility.
Our full-service Snowmass hotel borders the slopes of Snowmass requiring a linear building construction that follows the hillside elevation. This design creates ideal access to the slopes and provides for a greater number of slope-view units than traditional box-style construction, but at the same time it extends the footprint of the building creating greater distance from one end of the hotel to the other and provides for two distinct hotel environments. View Resort Map.
The Westin Alpine Wing
For those seeking a typically quieter and more private setting, away from the activity of the lobby outlets and the adjacent Mall, the Alpine Wing of our Snowmass hotel offers the perfect setting. The Alpine wing primarily features guest rooms with one king bed, larger decks on the balcony rooms, and some of our finest ski-in/out accessible suites in the in the hotel. Other amenities located in the Alpine Wing include the Westin Spa and the Westin Kids Club. From the main lobby, the Alpine Wing may require multiple elevators and additional walking time to access your guest room.
The Westin Pinnacle Wing
For guests and larger parties seeking double-queen rooms and suites closer to the activity, the Pinnacle Wing of our Snowmass hotel is an ideal option. The Pinnacle wing is located in the central slope-side section of the Westin hotel, with single elevator access to the lobby, Snowmass Kitchen, Vue Lounge, Starbucks, Ranger Station Ski Valet, Snowmass Mall, the Westin pool and the WestinWORKOUT® Fitness Studio. This central location offers a greater number of slope-view units, primarily with double-queen bed configuration in each guest room.
Westin Snowmass Village Mall Level
The Snowmass Village Mall Level of the Westin is easily accessed by both wings (via one or more elevators). The Mall level features walk-out accessibility to the Mall plaza and the slopes from our private guest Ski Valet location, along with Starbucks®, the New Belgium Ranger Station, North Face, Patagonia, Aspen Sports, the Westin stage & firepit, as well as easy access to the many shops and restaurants available in the Snowmass Village Mall.
View our Snowmass Lodging.