Snowmass Summer Activities
The Westin Snowmass Resort offers many exciting activities both on and off property and our experienced Concierge Team is available to help assist with your planning. From restaurant reservations, transportation, outdoor activities, Westin Kids Club, Spa services or just general questions please do not hesitate to contact us directly at 970.923.8200 or via email.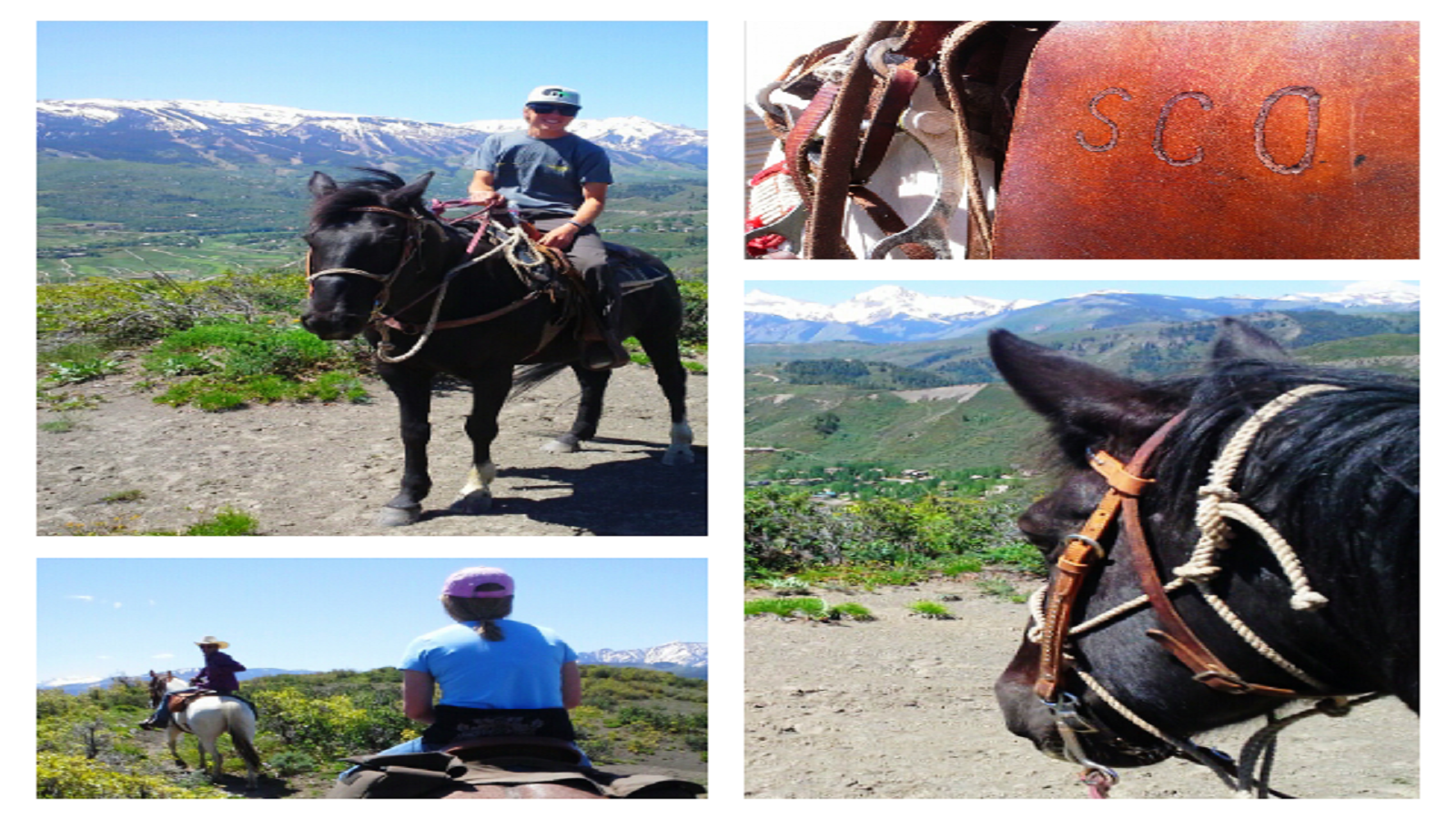 Horseback Riding
Explore the Aspen Snowmass wilderness by horseback and see the valley in a whole new light. Guides offer trail rides through pristine local wilderness areas. In Aspen and Snowmass, horseback riding outfitters offer a variety of guided trips suitable for riders of any and all skill levels.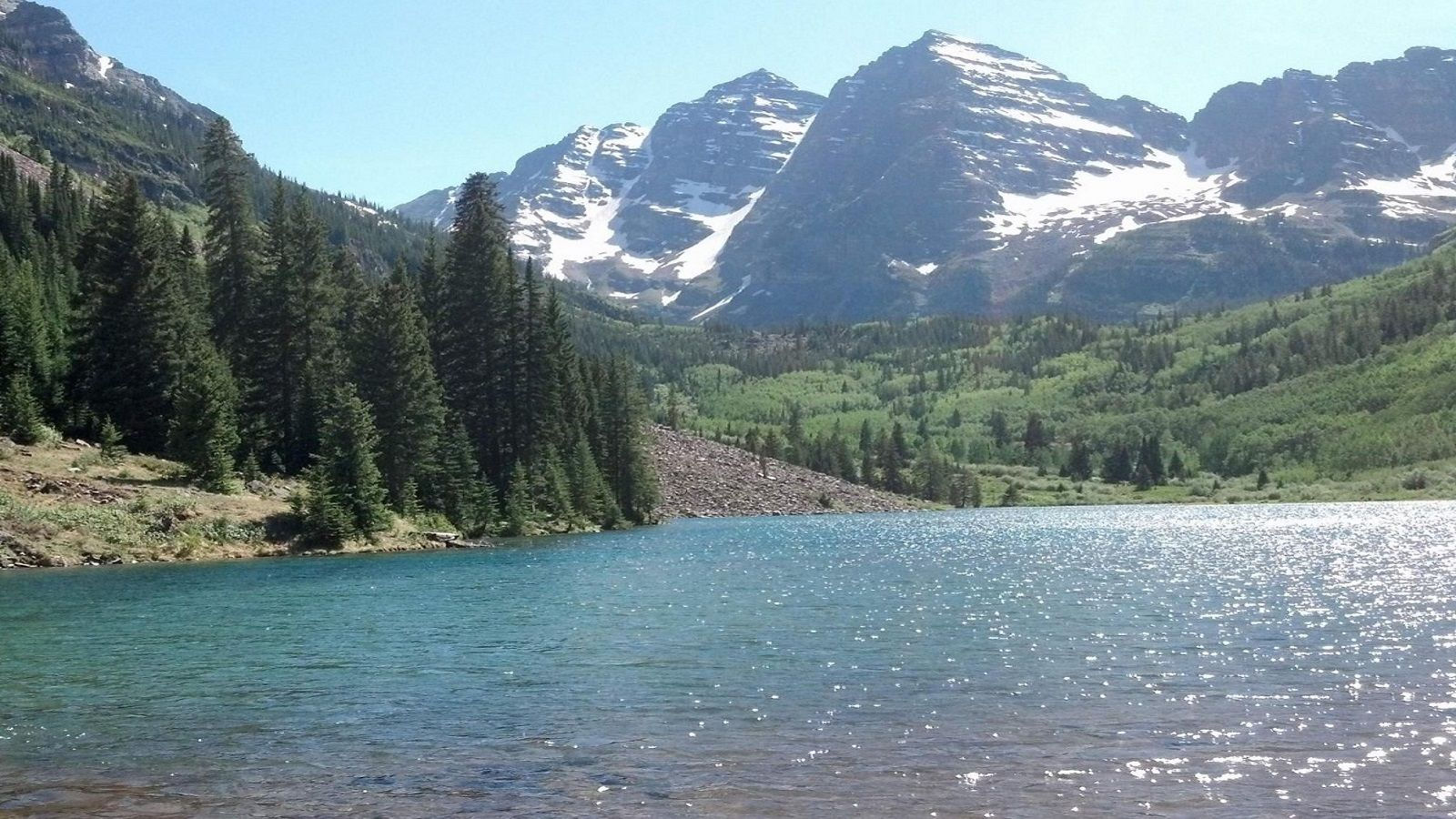 Fishing
The Roaring Fork Valley is a destination for lovers of the sport of fly fishing. With four different unique and spectacular rivers to fish, there is nothing quite like a fly fishing adventure on one of the local rivers in the Aspen area. Local outfitters offer guided tours for all skill levels. Kids' lessons are available for ages 4-12.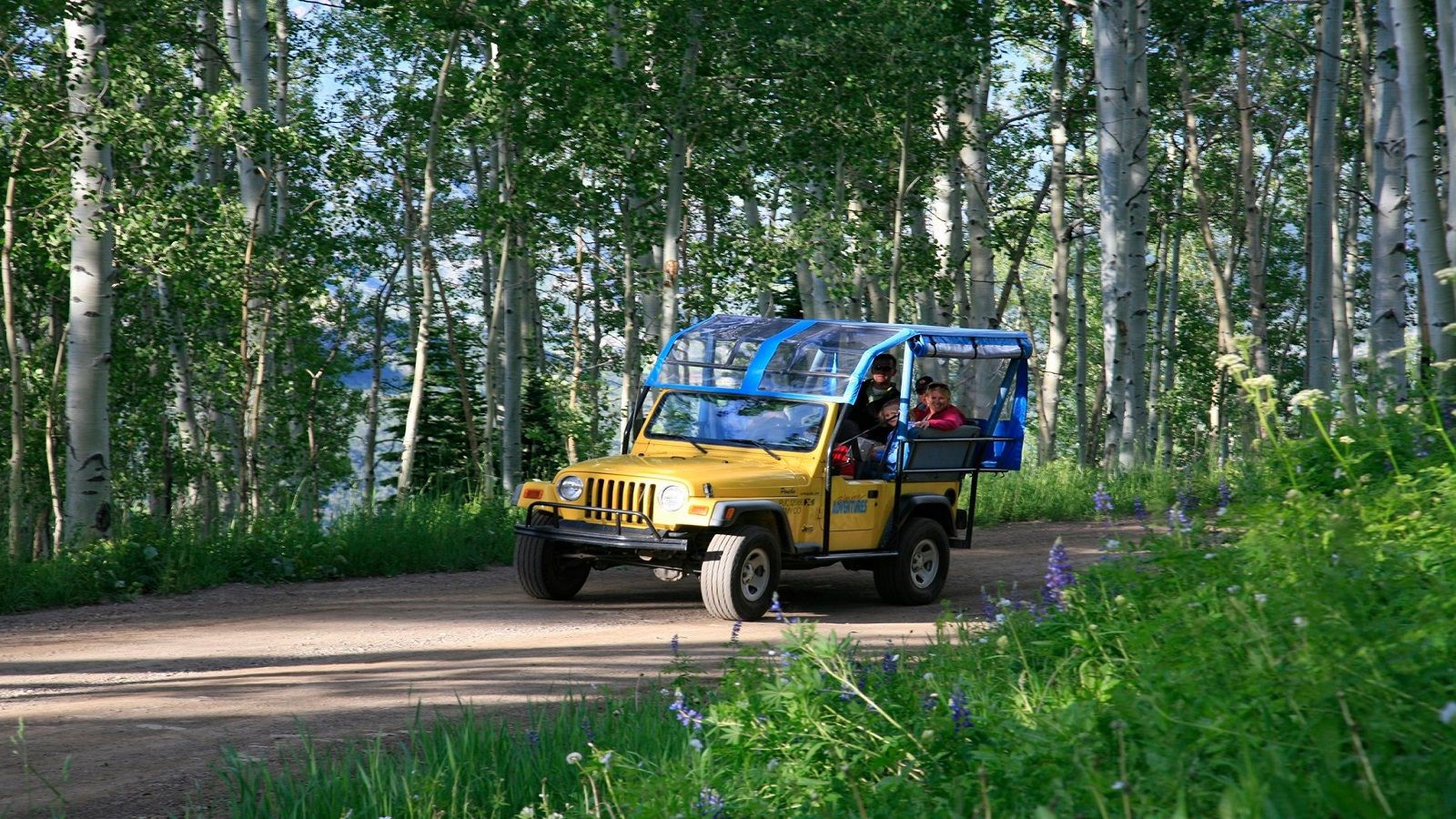 Jeep Tours
Local guides take jeep tourists in off-road vehicles that easily tackle rugged mountain roads. Though there certainly are a few bumps along the way, for the most part, jeep tourists can sit back and enjoy passing through verdant aspen and pine forests that open up onto high alpine meadows vibrant with colorful wildflowers. You can also do a backcountry sunset dinner jeep tour in Snowmass.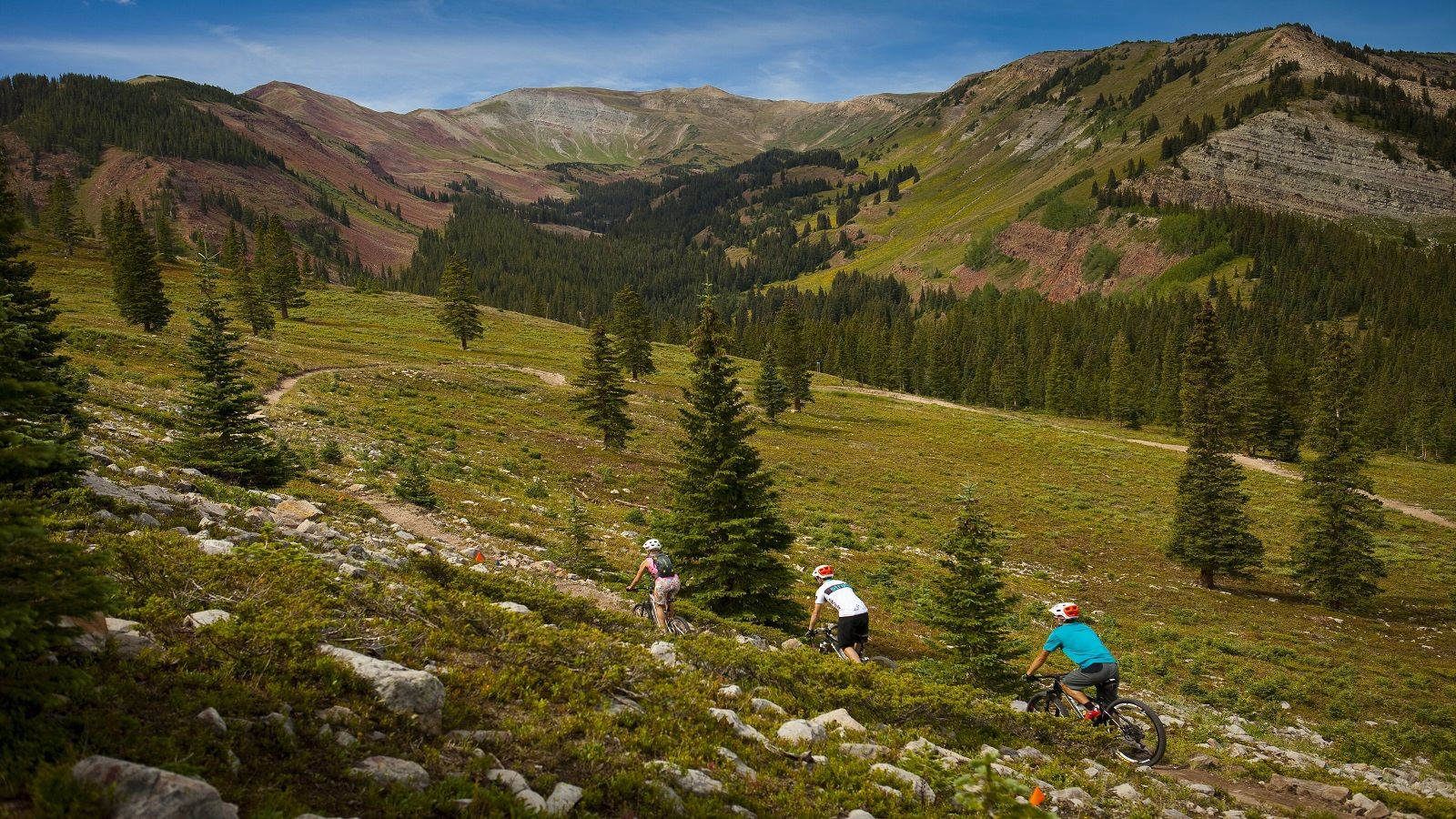 Downhill Bicycle Tours & Mountain Biking
Both beginner and intermediate riders can enjoy an easy scenic downhill cruise such as the widely popular Maroon Bells Downhill and the Rio Grande to Woody Creek Tavern tours. The views are spectacular, and the ride is unforgettable! Whether you're looking for an exhilarating mountain biking adventure or a leisurely ride through the Colorado country side, Snowmass Village has the perfect mountain biking trail for you! Bring your own bike, or rent your equipment from one of the many local bike shops in the Aspen Snowmass area. Guided mountain biking trips are also available.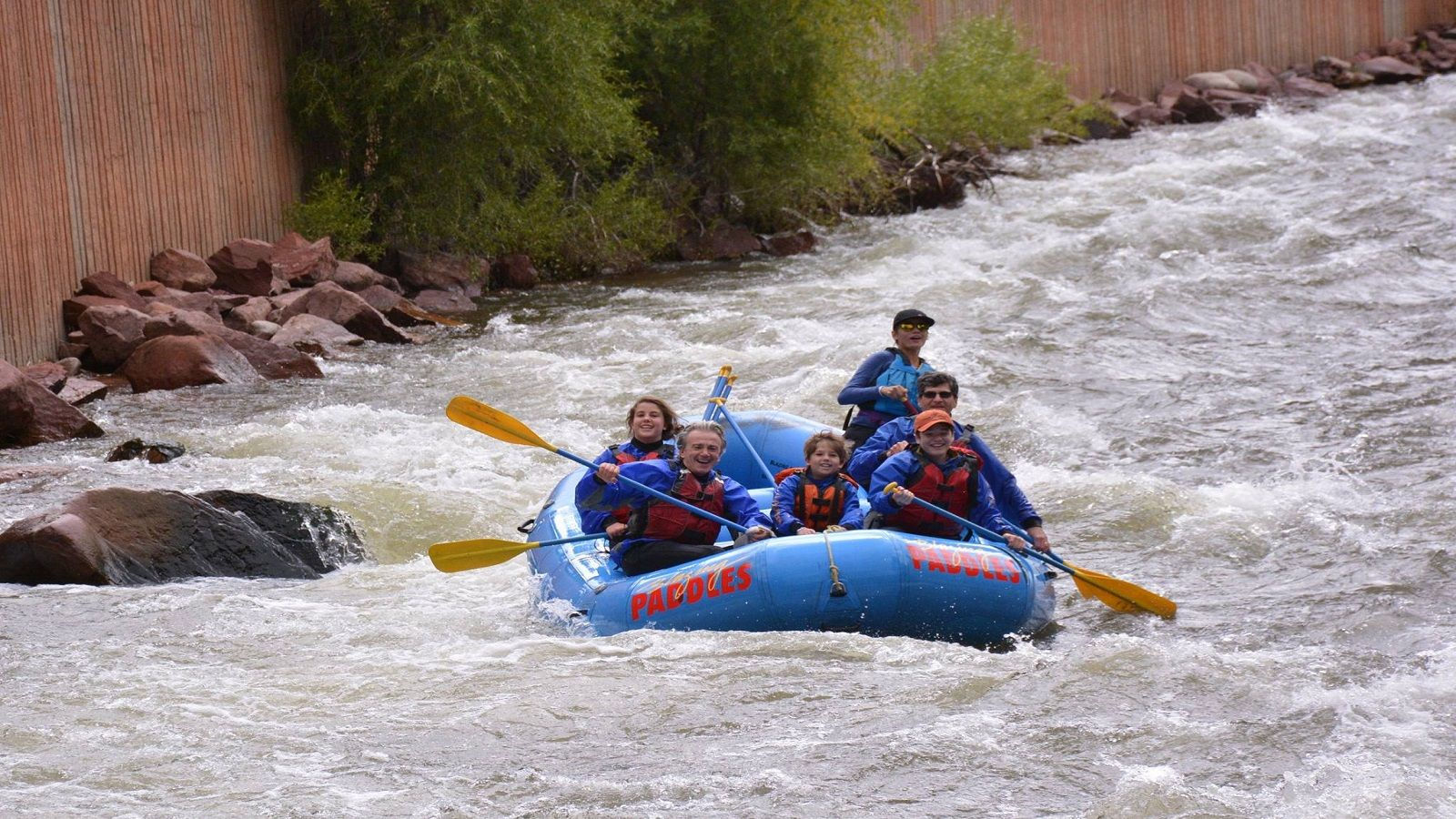 Whitewater Rafting
Find out first-hand why the Aspen Snowmass area is regarded as one of the top ten whitewater rafting areas in the entire country. Select from calm float trips to class 4 rapids! Half day and full trips are available on the Roaring Fork River, Arkansas River, and the Colorado River.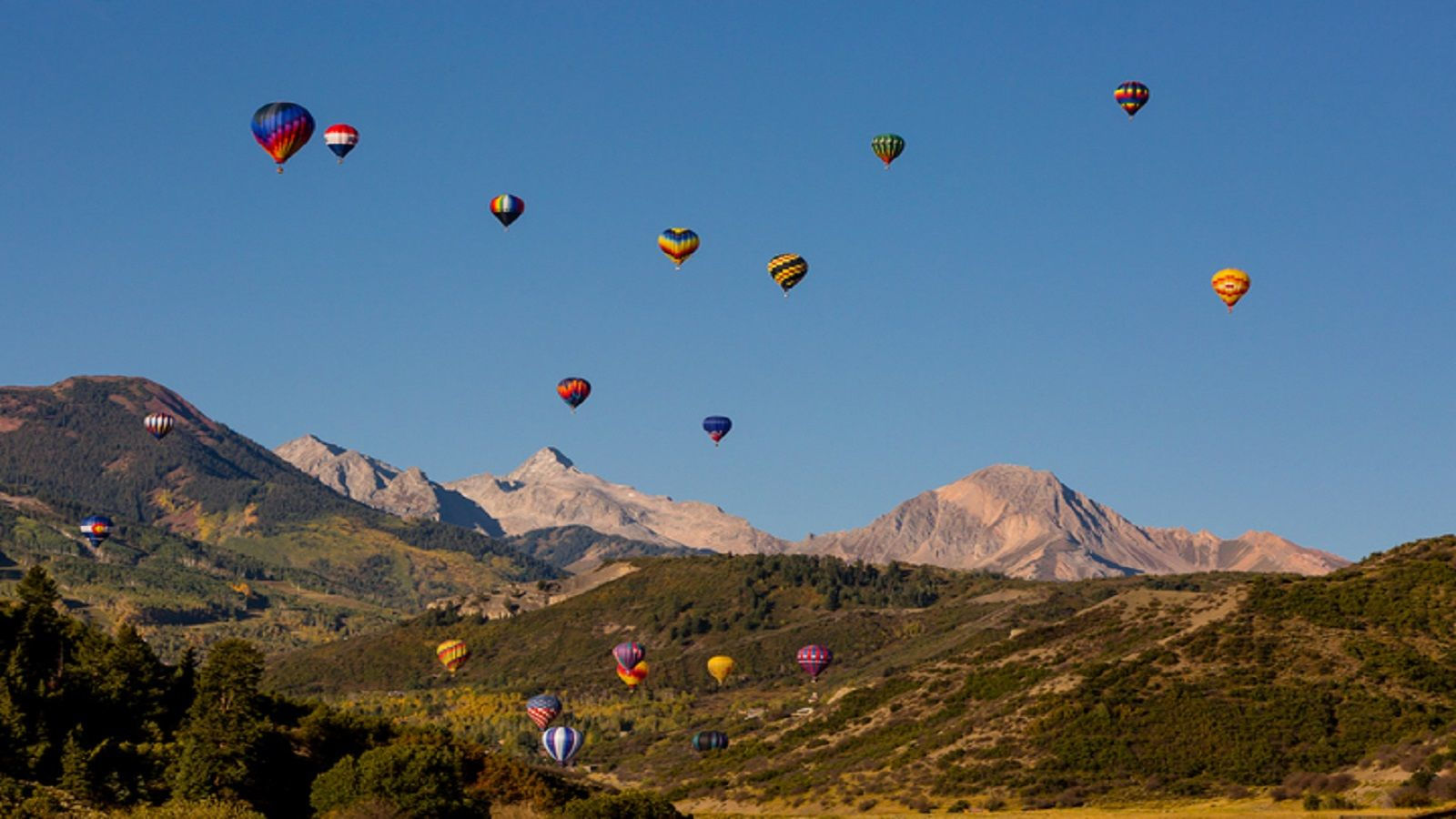 Hot Air Ballooning
You haven't seen the luster of the Snowmass Valley until you've viewed from a vantage point above the clouds. Start your morning off soaring amongst the beautiful peaks of the Elk Range, followed by a delectable champagne brunch. Whether you're planning a romantic escapade, celebrating a special occasion or taking the family on an unforgettable adventure, a Hot Air Balloon ride in the Rocky Mountain dawn is a truly magical experience.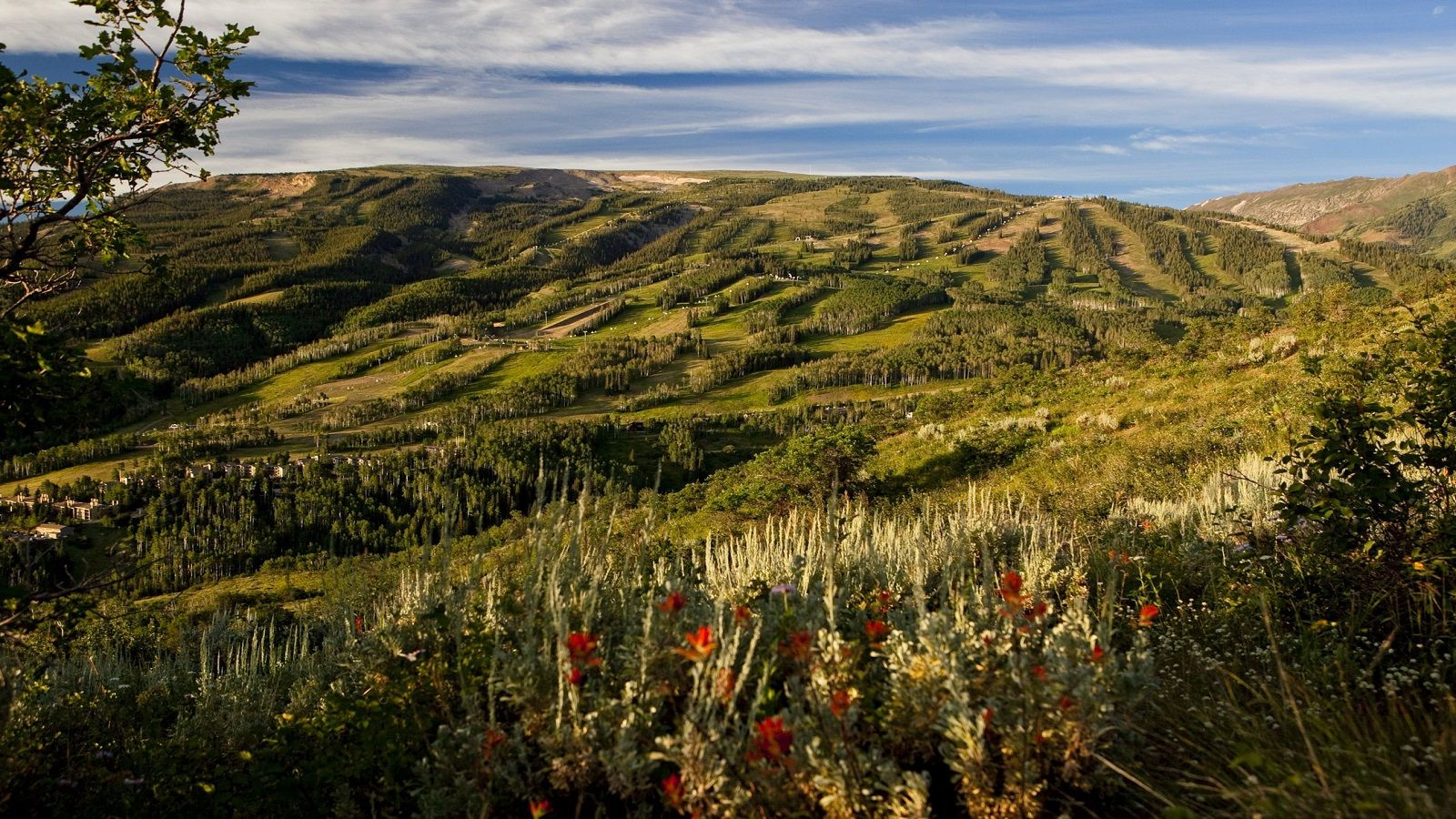 Hiking
Explore the majesty of the Rocky Mountains one of Snowmass' countless hiking trails. Whether you are an experienced hiker, or prefer leisurely nature walks, Snowmass has a trail for every skill level. Visit our concierge for area maps and trail recommendations. Guided hiking tours of the Snowmass country-side are also available.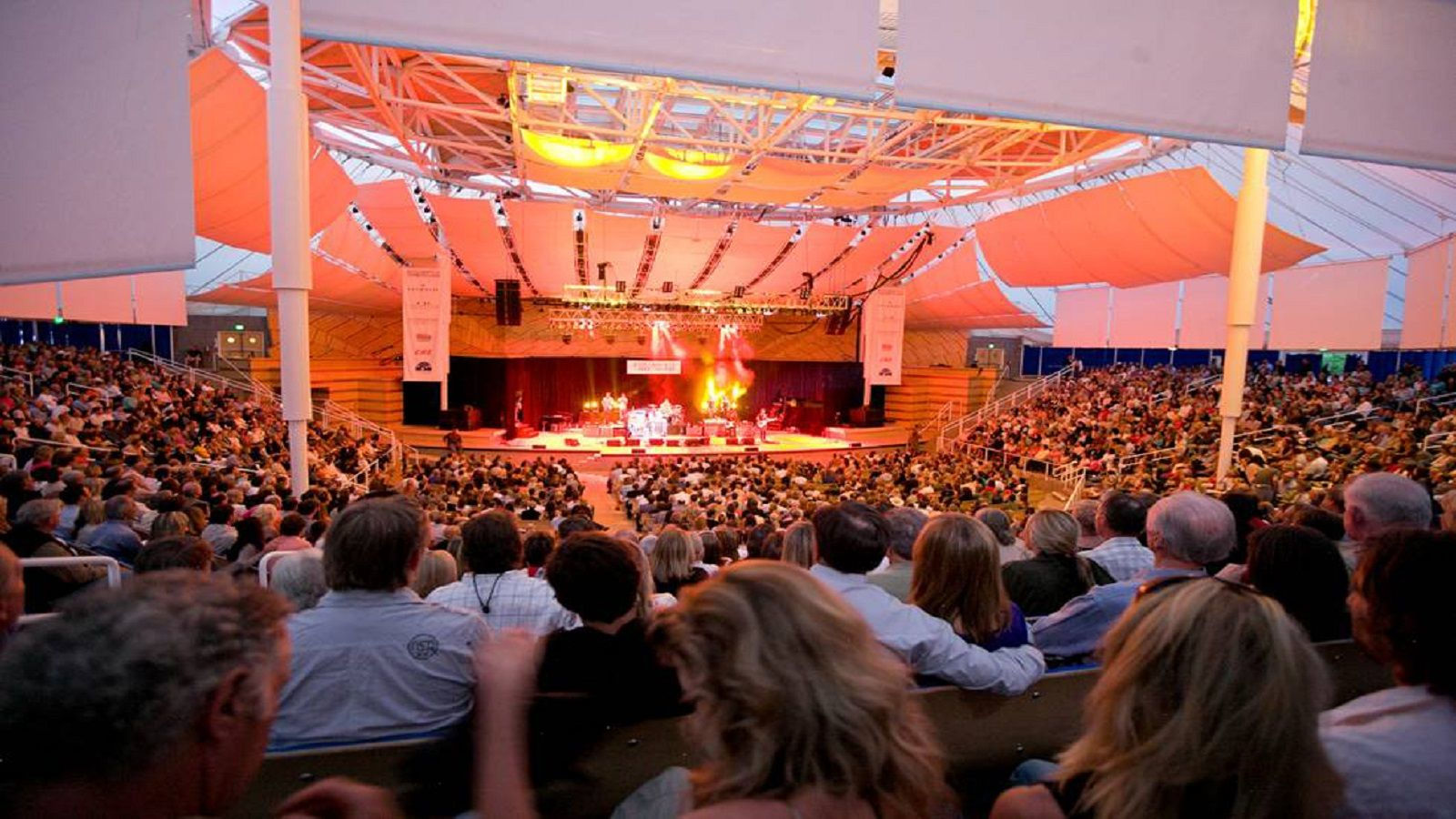 Summer Cultural Events
Aspen Snowmass is home to many famous and unforgettable cultural and artistic events. Some programs include:
Aspen Music Festival
Jazz Aspen Snowmass Music Festival
Food and Wine Classic in Aspen
Snowmass Rodeo
Aspen Art Museum
Theatre Aspen
Aspen Santa Fe Ballet
Free Concert Series in Snowmass
Summer 2017 Inspiration Guide
Don't miss a one summer event in Snowmass. Take a look at the official 2017 Snowmass Summer Guide and plan your season on the mountain. The guide also provides information on dining, shopping, kids activities and more.